VMI11's garage
---
I got my commander back in January and joined the forum after that but I hadn't done anything to it yet to warrant a garage post. soon I'm doing a 2" RC lift and some 1.25" wheel spacers. also, my commander only came with the gas skid plate so I'm adding those as well by the end of the summer.
Thanks!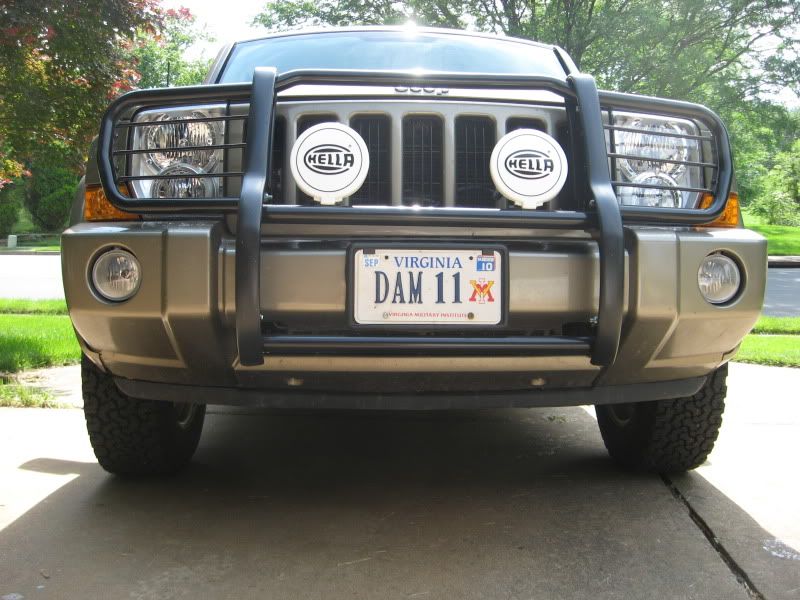 switch for lights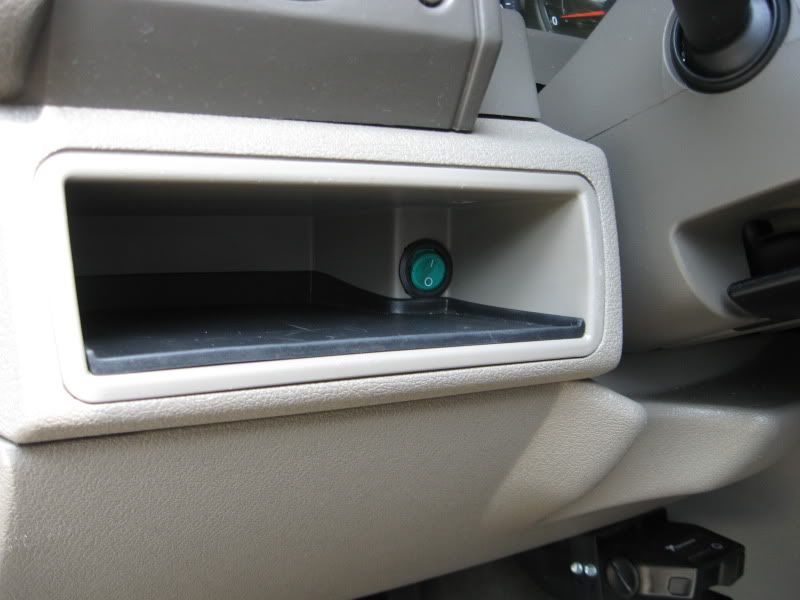 Magnaflow muffler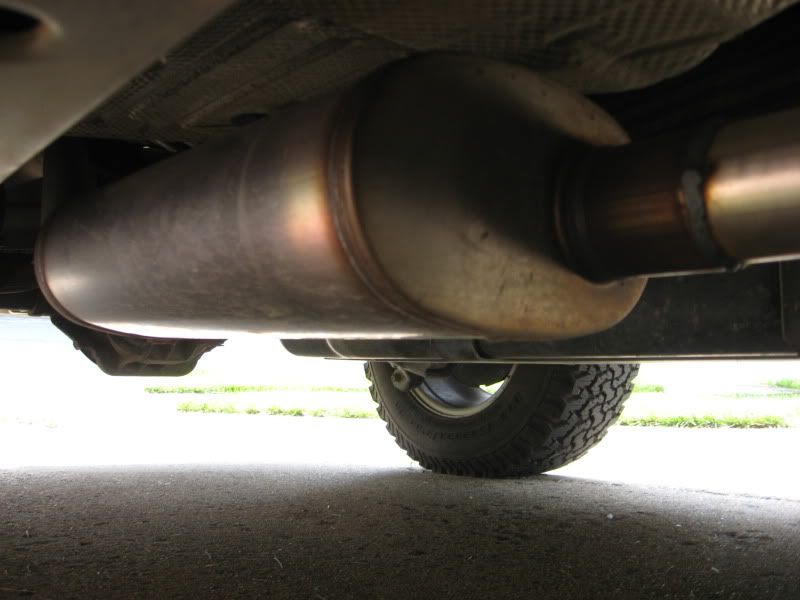 K&N CAI: a little dirty....need to clean out the engine compartment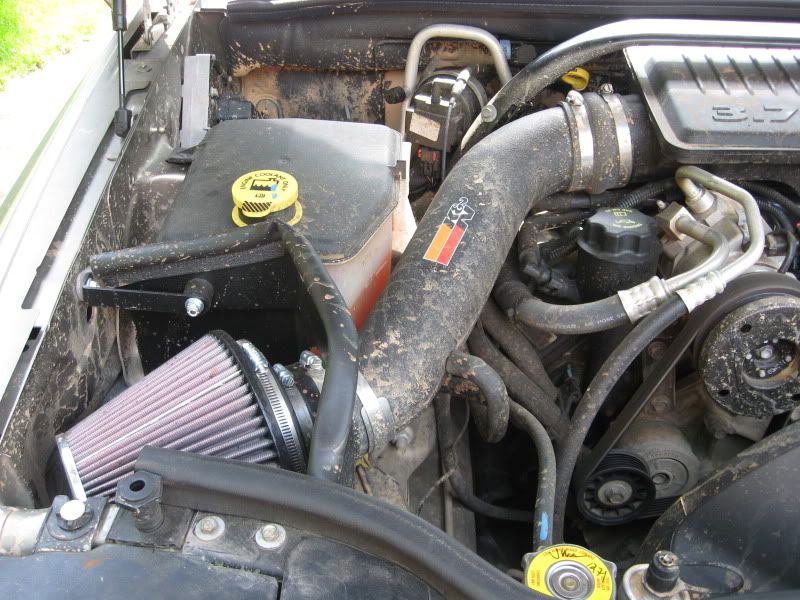 ---
2006 3.7 Tan 4x4
K&N CAI, shorty antenna, brush guard with twin Hella 500FF halogens, OEM fog lights (I did it so it's a mod
To view links or images in signatures your post count must be 10 or greater. You currently have 0 posts.
), magnaflow muffler, 2" RC
Sic Semper Tyrannis
Rah Virginia Mil
Looks good! Just make sure you actually have the steel gas tank skid plate. All XK's come with a thick plastic look alike. Btw I put a nice dent in my gas tank crossing through a creek bed on a hidden rock in the mud...

Looking forward to more pictures.
Currently Active Users Viewing This Thread: 1

(0 members and 1 guests)