Member
Join Date: Mar 2015
Posts: 34
adjusting headlight help
---
I just bought an 08 commander and the low beams barely shine in front of the vehicle. Is.there anyway to raise them just a small bit?
Find a flat and level surface at night with a light colored building to shine your lights on. Measure the vertical distance to the center of the low beam on the vehicle, and park 25 feet from the wall. Turn your headlights on and see where they hit the wall. The top of the hot spot from the beam should slightly below the measurement you got from the ground to the center of the low beam.
Use a torx bit driver to adjust the headlight vertical aim screw shown here to achieve this.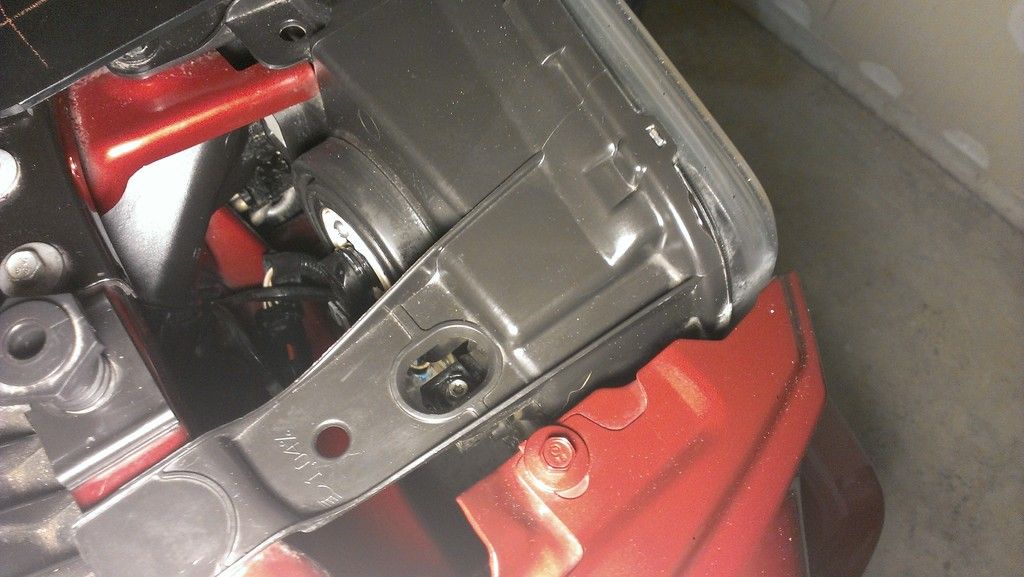 Member
Join Date: Mar 2015
Posts: 34
thank you very much. That will help alot.
Currently Active Users Viewing This Thread: 1

(0 members and 1 guests)