Chrome Bubbling....
---
So, I was unloading the Jeep today and noticed something disturbing with the fake chrome on the back - it was bubbling in several spots and looks like it will start peeling on me soon. Has anyone else seen this? Of course I notice this now, since I have about 37,500 miles on it - not sure if my extended warranty covers the body stuff or just the engine/drivetrain issues. Will be checking that out soon enough.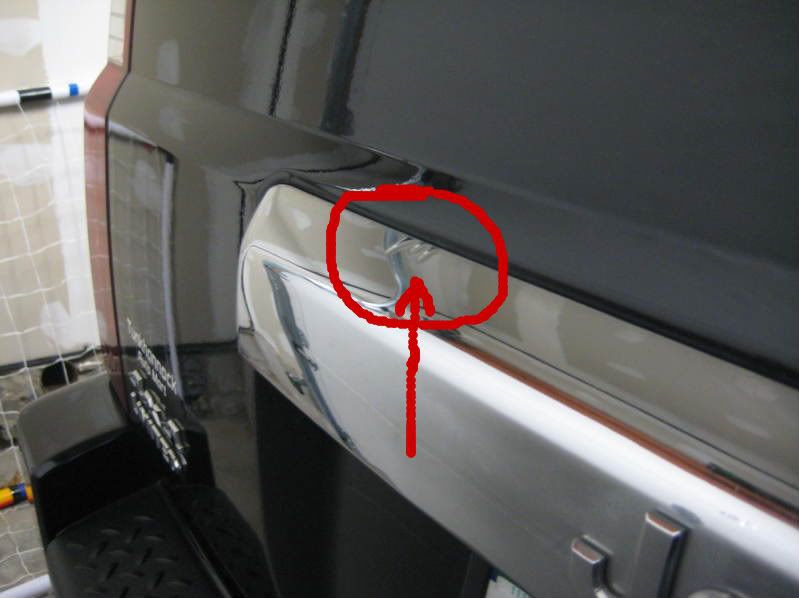 Senior Member
Join Date: Nov 2007
Location: Houston, TX
Posts: 452
You might be lucky to have them do a 'one time grace-period replacement' on this. Otherwise, you may be SOL on the deal. That's a bummer as you just barely past the 36K mileage coverage.
Senior Member
Join Date: Jul 2008
Location: Florida
Posts: 237
Gees. that's really not nice to see.

Hope that your warranty can help you.
Currently Active Users Viewing This Thread: 1

(0 members and 1 guests)