New member of the family
---
I know its not a Jeep, but its a good 2nd car. My daughter is going to be driving in August (
), and we needed a 2nd car. Lots of features. Tried to find a decent Cherokee, but this came up and was a good deal. Anyone know of any kind of Buick forum like this?-43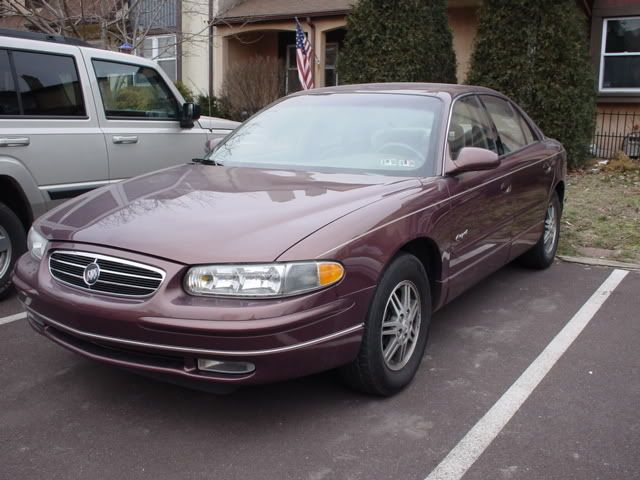 Join Date: Nov 2007
Posts: 3,374
If there was no chance at all of us getting any snow in NJ I would probably be driving a Buick Lucerne. I had one as a rental that was fully loaded. That thing was nice! I liked the heated steering wheel.
Quote:
Originally Posted by 4.7commander
grandma car!!!
Thats what I thought at first, but '99's and up have more susp goodies and stuff to make it more sporty. Handles nice and not too boat-like in the turns. Think a winch might help the image?-43
Maybe you can bolt up 4.7's bumper!!!!
Join Date: Nov 2007
Posts: 3,374
bring it by. i'll build something.
Currently Active Users Viewing This Thread: 1

(0 members and 1 guests)