Got myself a new Red Jeep Commander!
---
Found yesterday while Geocaching w/ my son for his 5th Birthday!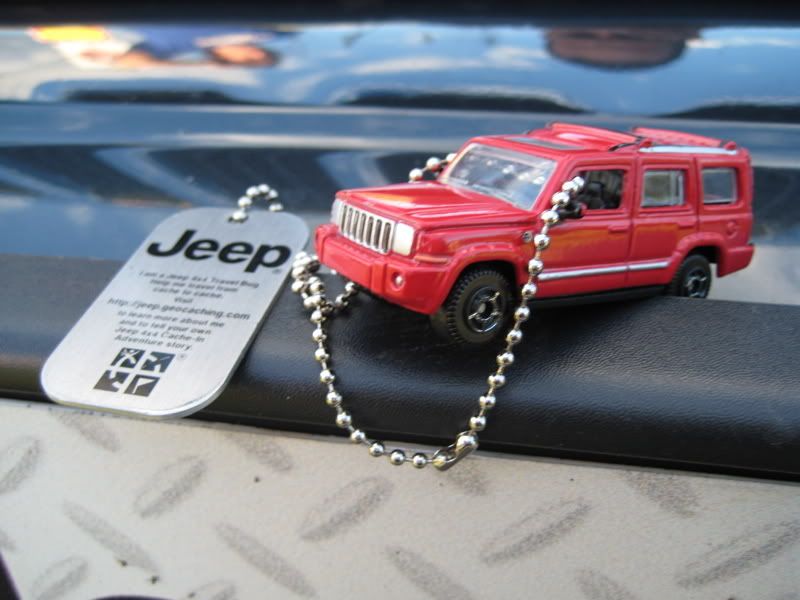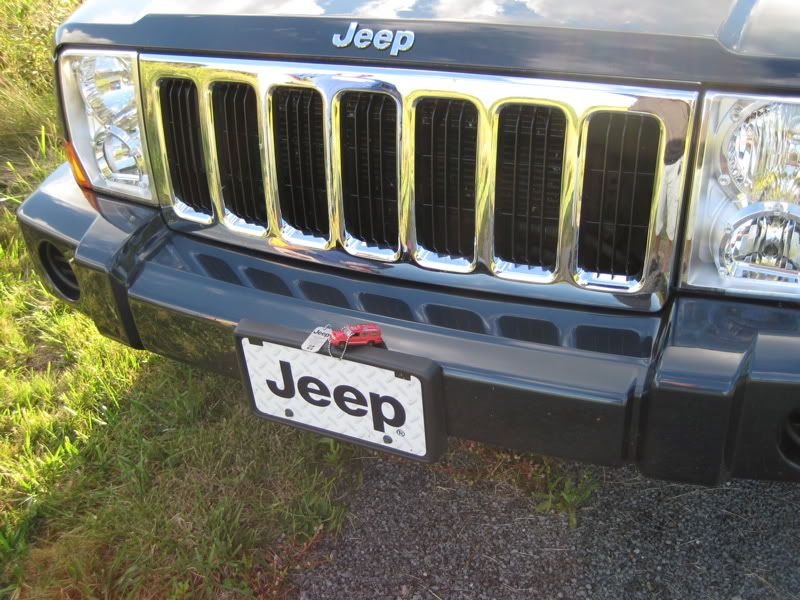 This is what got me started Geocaching in the first place! It's like I've found the Holy Grail of Travel Bugs!
I've moved several of these. Kinda fun. I was waiting for this years TB but it doesn't look like there will be one. Rumor is that most people kept them. I would have if I had a real red XK. Hopefully it will return next year.
I was able to find two of those & one from the previous year, I really wish they had put one out this year.




Senior Member
Join Date: Jul 2008
Location: Florida
Posts: 237
That's really a cute Commander. I want to have one!
Quote:
That's really a cute Commander. I want to have one!
That is the down side to it, that Commander was never available for retail sales, if you wanted one you had to remoe it from the game which is not allowed.
I know. I will have to drop this TB off in another cache in the near future for some other lucky cacher...
Here's some pics of my other "toy" Commanders...
Got this off eBay: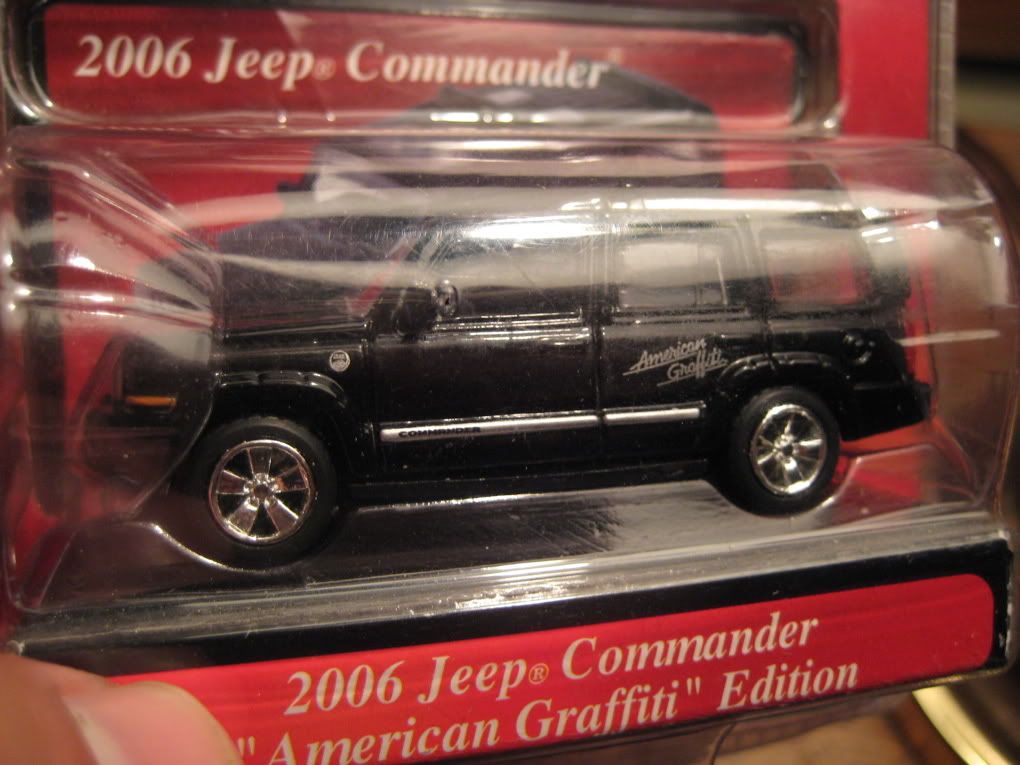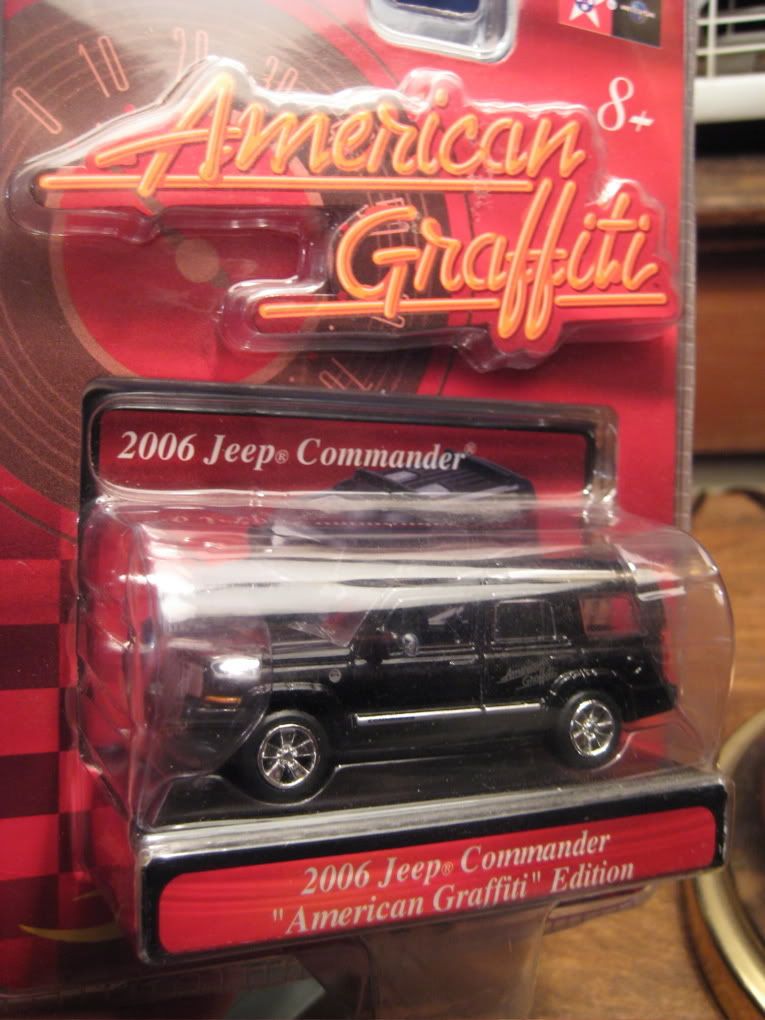 And this at TJ Max in the toy isle:
Here they are with the Jeep Travel Bug:
When I read the title to your post I thought "uh oh, their going to have to change their user name" . Faked me out
Currently Active Users Viewing This Thread: 1

(0 members and 1 guests)