Summer Vacation - Part One
---
As many of you know, I have been on vacation for the past two weeks and so I thought I would share a few pics before I start out for part two of our vacation in Colorado.
We started this vacation with a trip to Huntington Beach CA: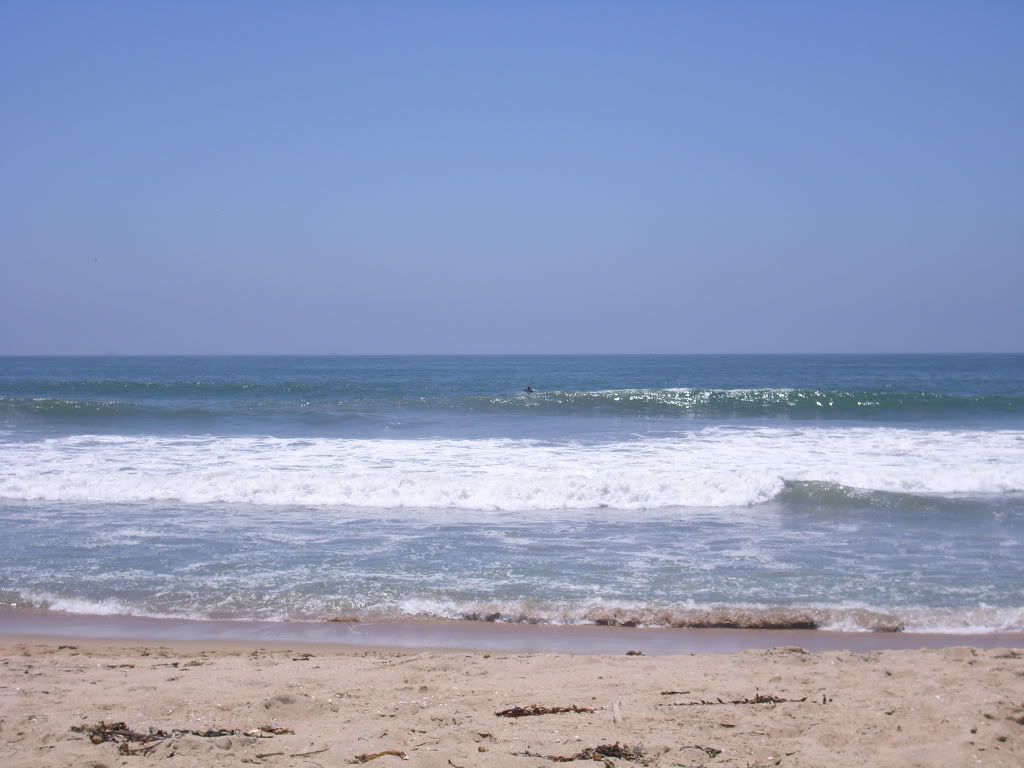 Then we drove up to Sacramento to visit the wife's family before going to Oregon to visit my family.
We trimmed some trees, rented a brush hog and I used the chain saw to fall about 50 of their 400 plus trees: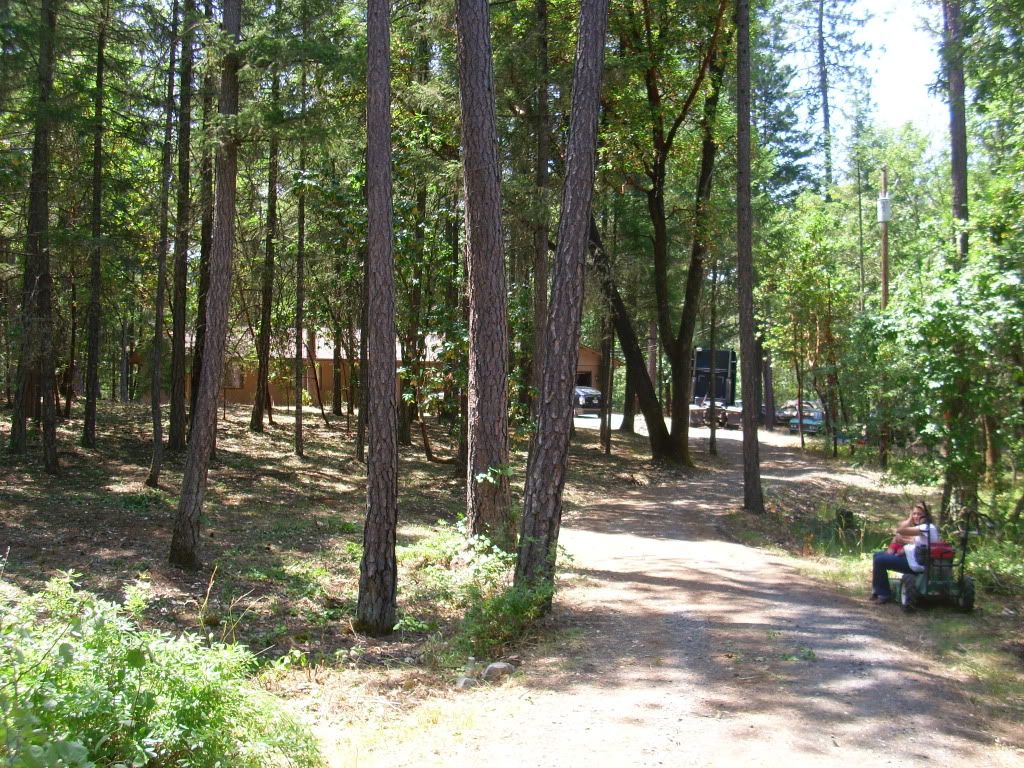 and the kids drove the tractor (yes, it's a law mower).
We drove over to the Trees of Mystery: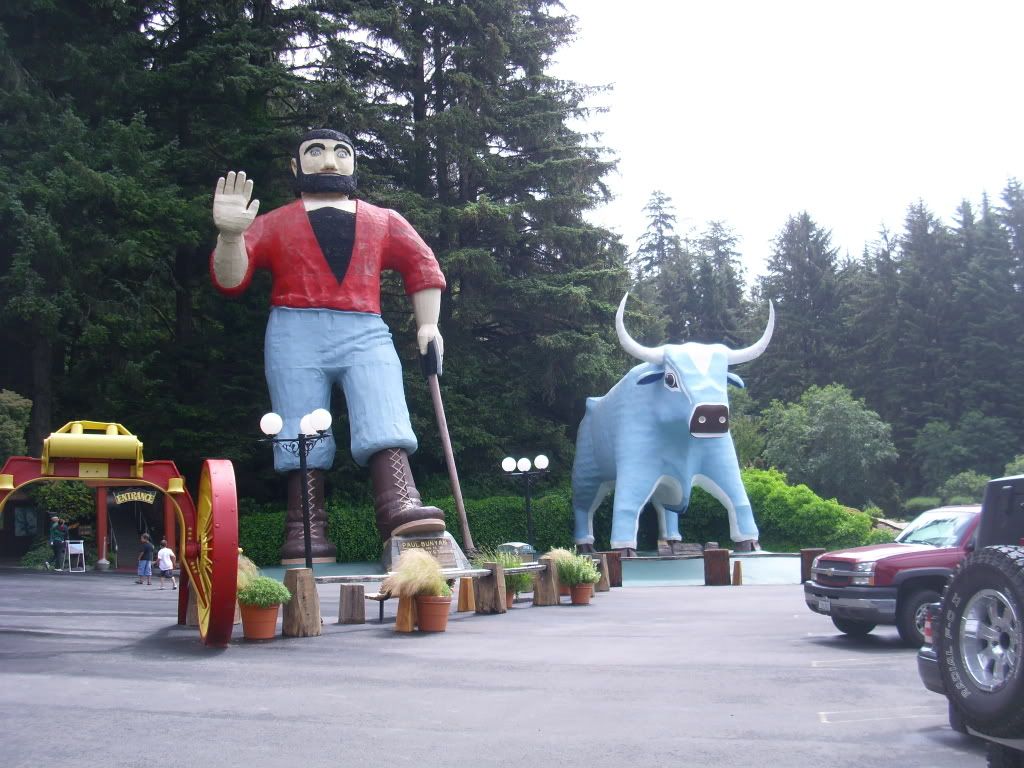 If you have not seen the Red Woods you are missing something spectacular: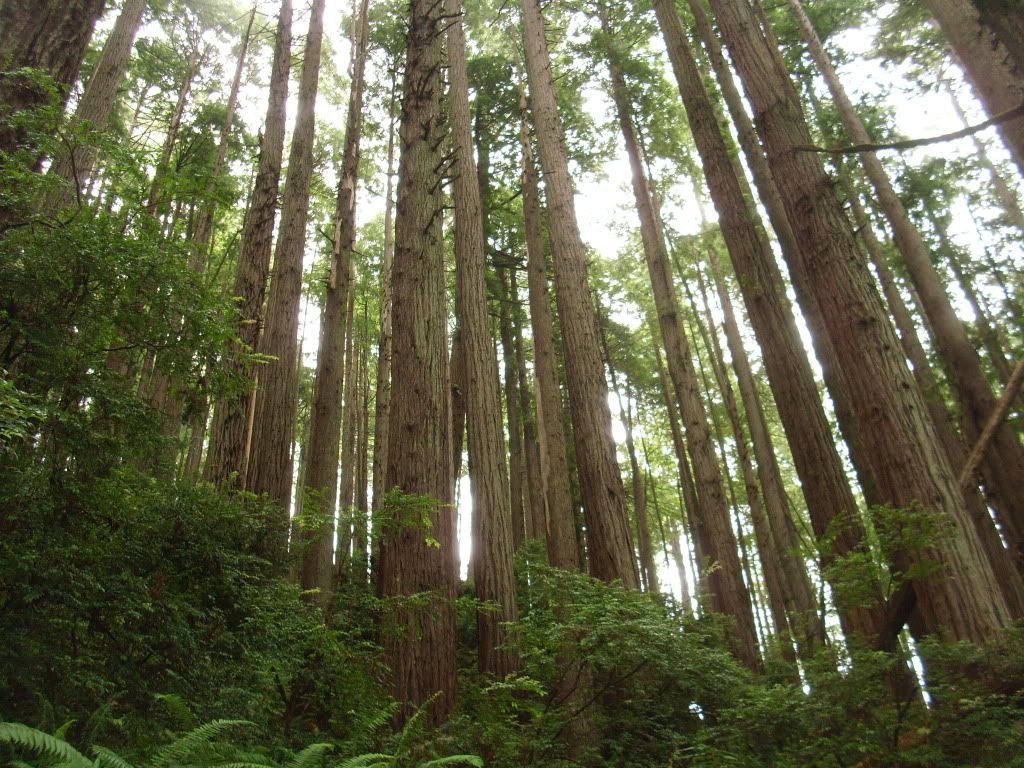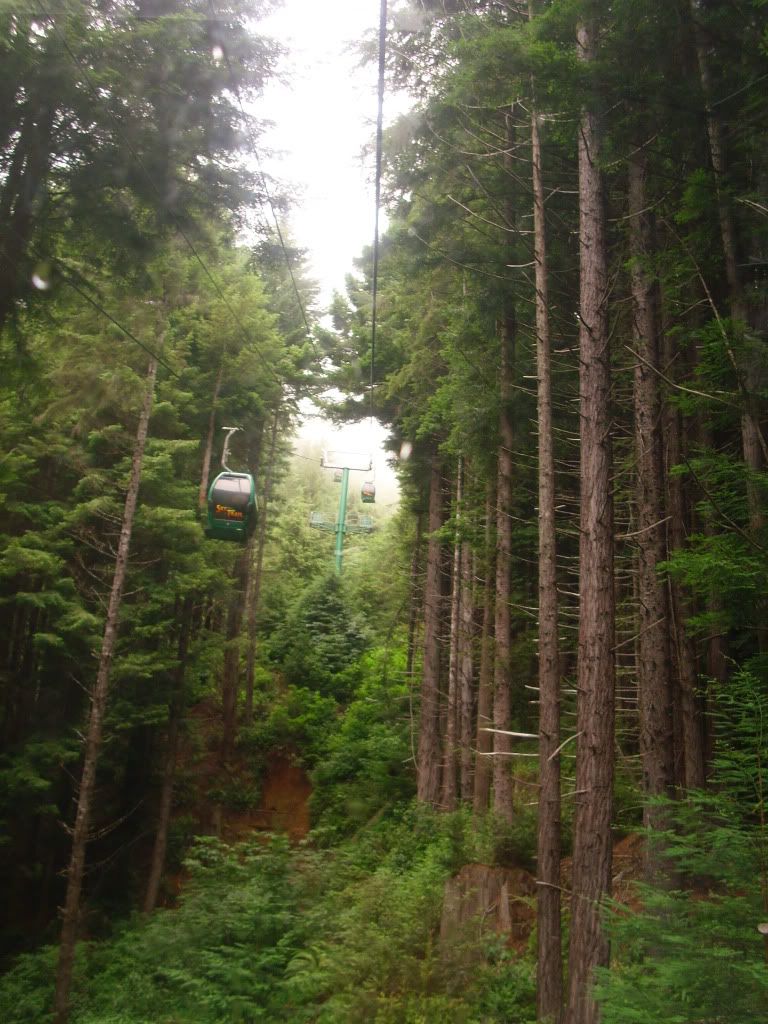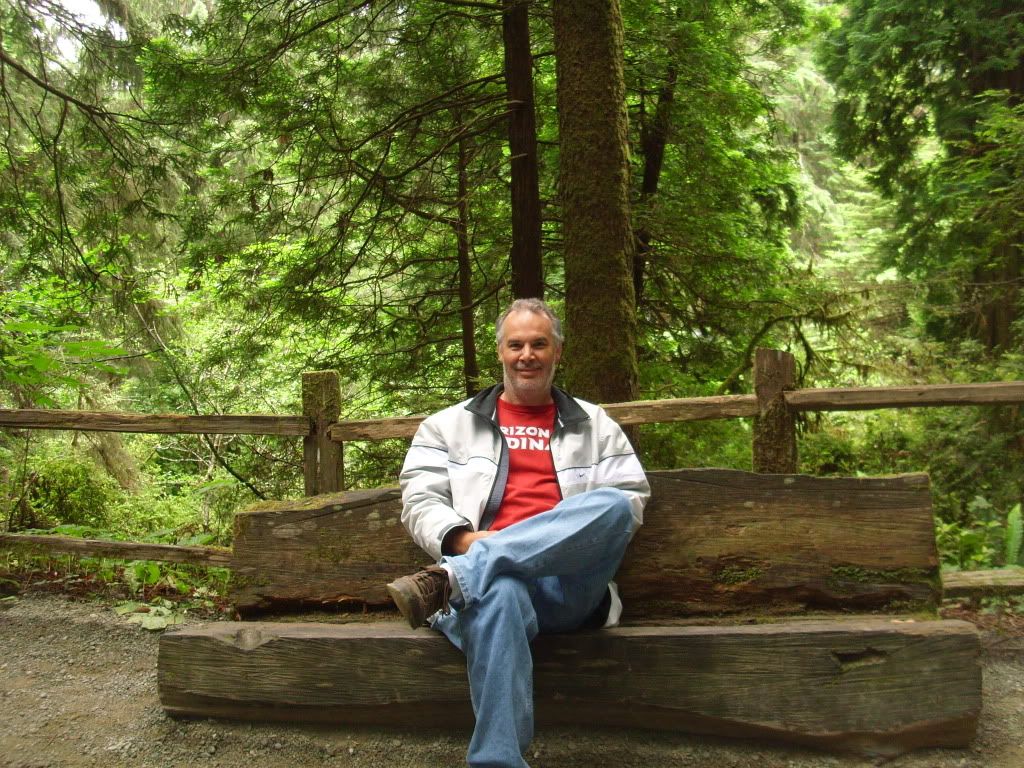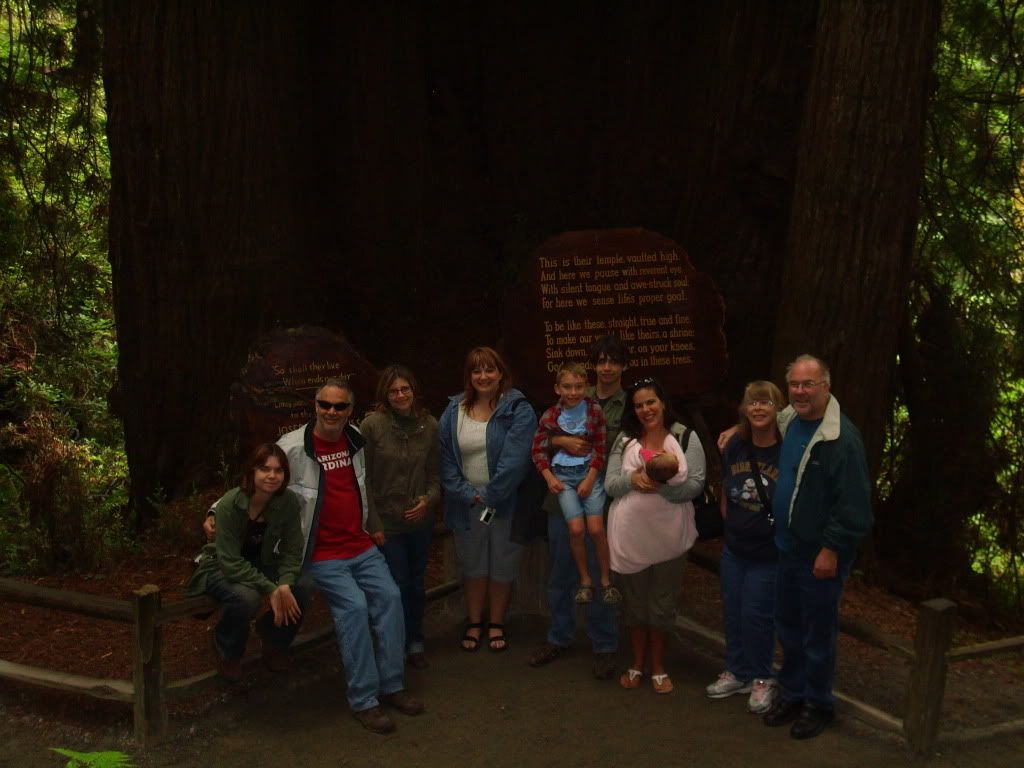 We drove over to the California Coast: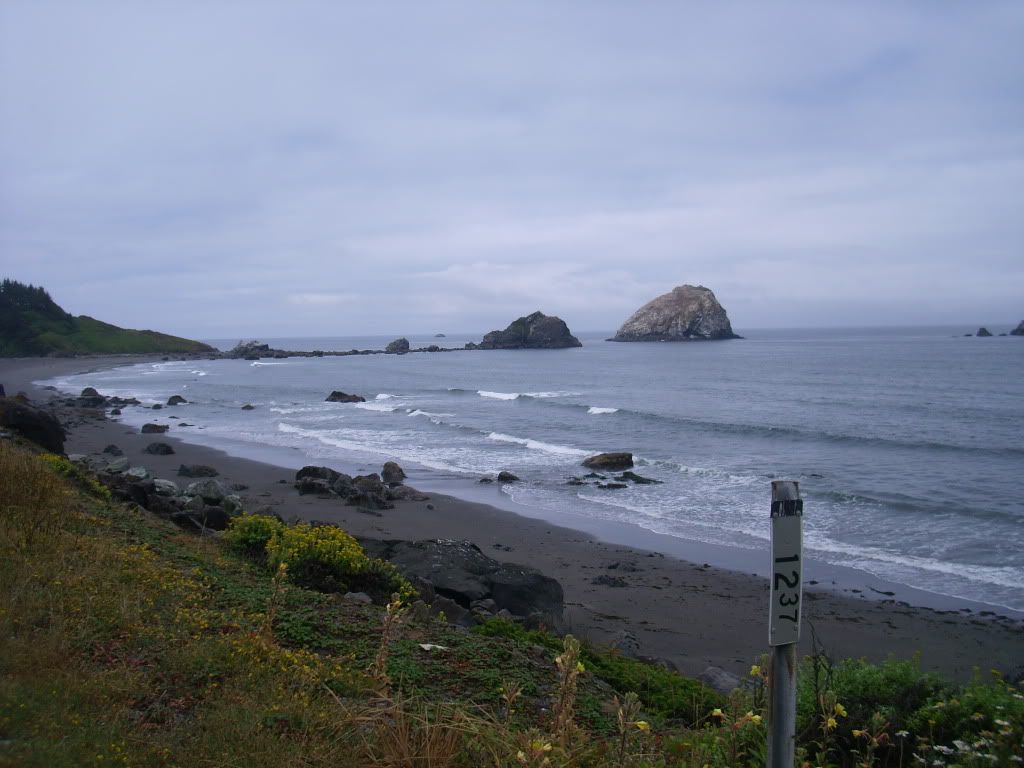 And then took I-5 past Mt Shasta on the way home again.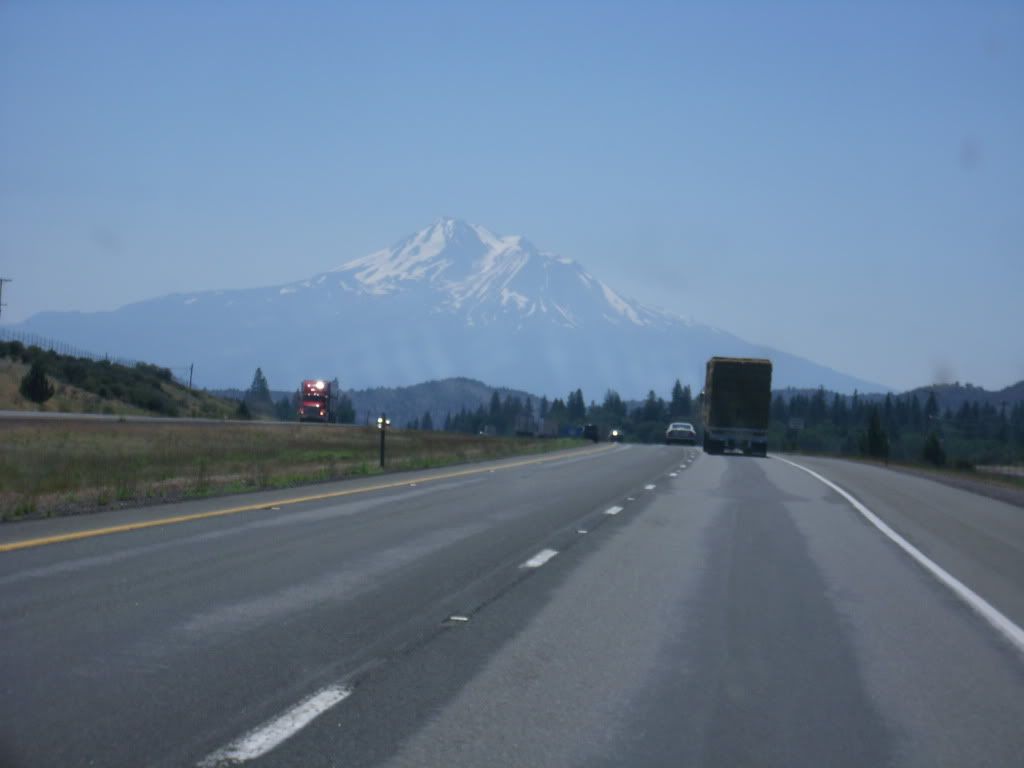 Very nice!
Keep them photos coming!

Have fun,
Rob
Took this one as we entered AZ:
That's right... 122 degrees, wish we were still on the beach.
That'd be that dry heat thing we hear about....right?

122!!!!! hoiley shimdt batman!

You can keep that down by you ok?

Rob
Join Date: Jul 2009
Posts: 26
122 Wow where was that. im in florida, 95 was high today with high humidity. I have family out by sacremento, tahoe and oakland you were in their neck of the woods so too speak
Quote:
122 Wow where was that.
That was along I-10 about 50 miles east of the California line
Here's one of the XK at the Beach in Northern Cali
Great photos 49er. 122 is waaaaaay to hot for me. Grandparents lived in Henderson NV and I would call them and they would say it is 110 or 115 today. Dry heat or not that is HOT! Loved the picture of Mt. Rainer. Be careful going to Colorado. Have fun at the meet.
---
Old Rides: 2007 Black XK Sport 4.7 L: Totalled:
2006 Light Graystone XK Limited Hemi : Traded-in
New Ride: 2012 Dodge Charger R/T
The world will not be destroyed by those who do evil, but by those who watch them without doing anything.
Prof. Albert Einstein
Currently Active Users Viewing This Thread: 1

(0 members and 1 guests)