WC Camp Commander 2009 Official Trail Ride and Tall Tales
---
Okay, 6 of us are here now and the pictures start in the morning!
This is the continuing saga of
This Thread
Here is a post moved over from the original thread:
Quote:
I am at the camp. The RV site is Lucky number 7, and the Cabin is number 3. My sons are taking the cabin, (of course) and Lee and I are at the RV. We will be at the RV until we figure where we are meeting. The cabin is nice and has two bedrooms and a Kitchen. The hills were steep but not too bad of passes coming in from the south. I am glad that I had Lee drive the Commander seperately from Durango, (about 50 miles). We have WIFi and the sprint phones works here. I think that the Sprint Data Card is on roaming so I am just using the hotspot.
Quote:
OK, somebody has to be first posting pictures of the base camp for the Colorado Camp Commander Official Trail Ride and Tall Tales Week.
I went outside and did 360 degrees of pictures of the Base Camp. The first picture is of a waterfall directly behind my motorhome on the mountain.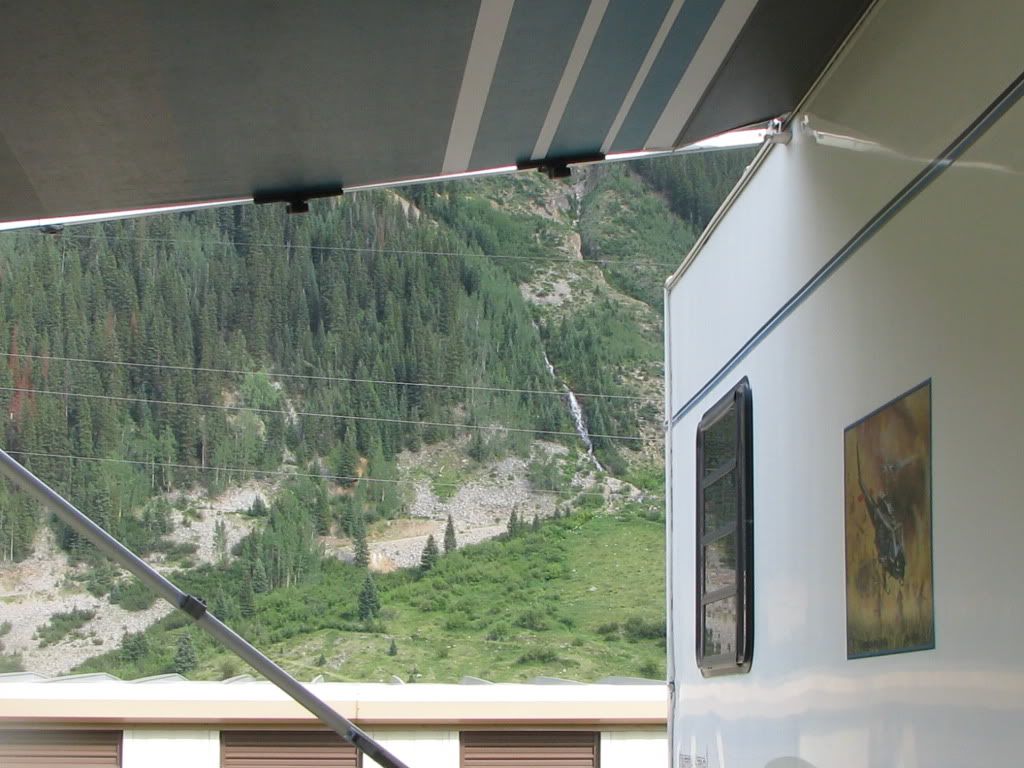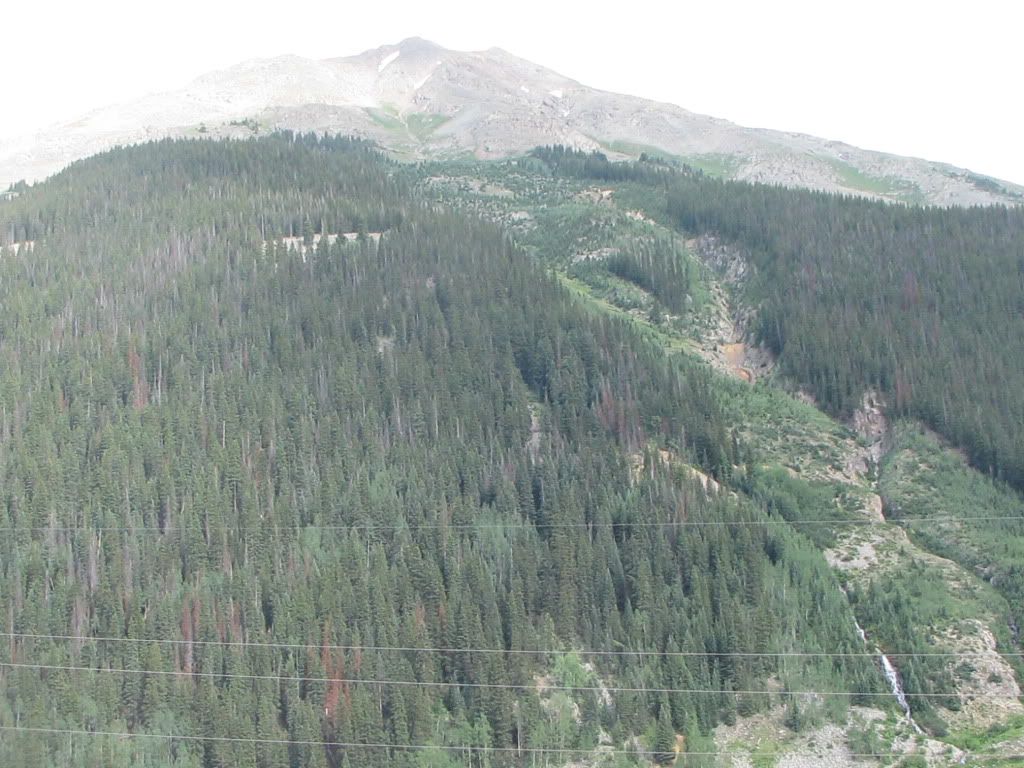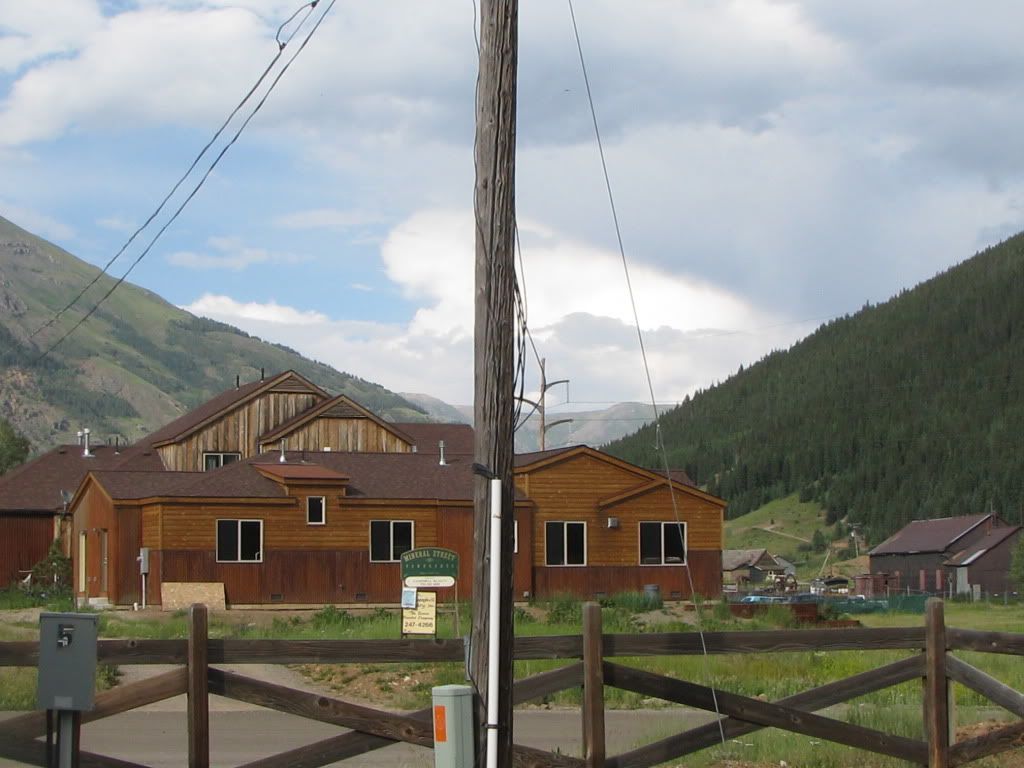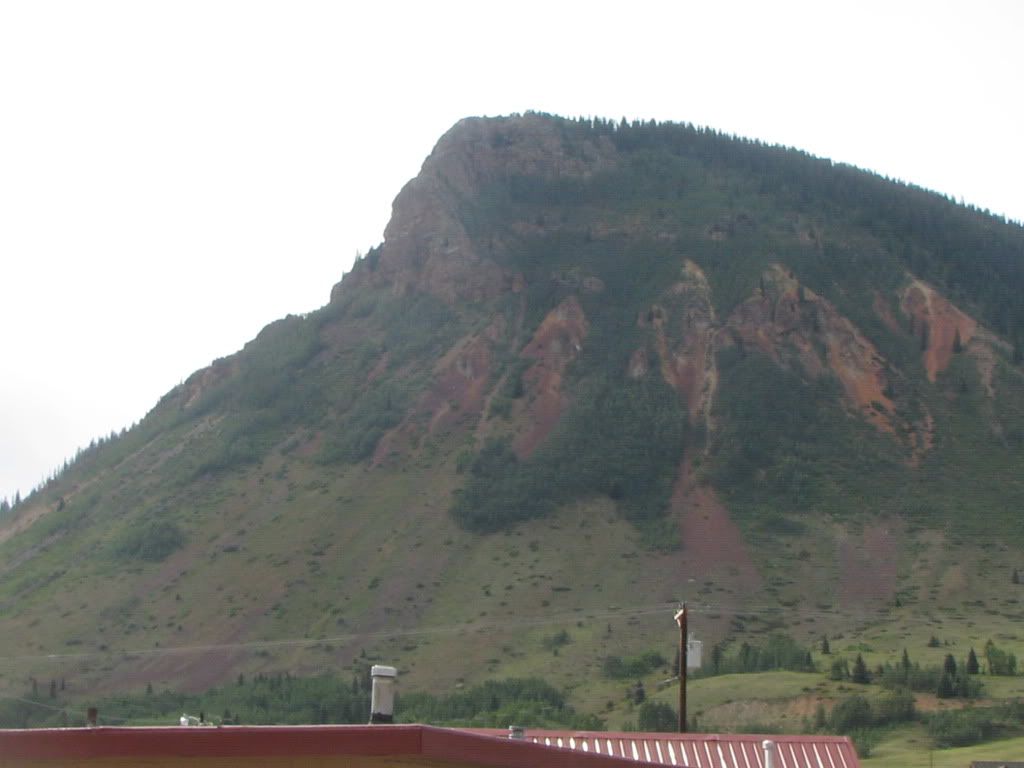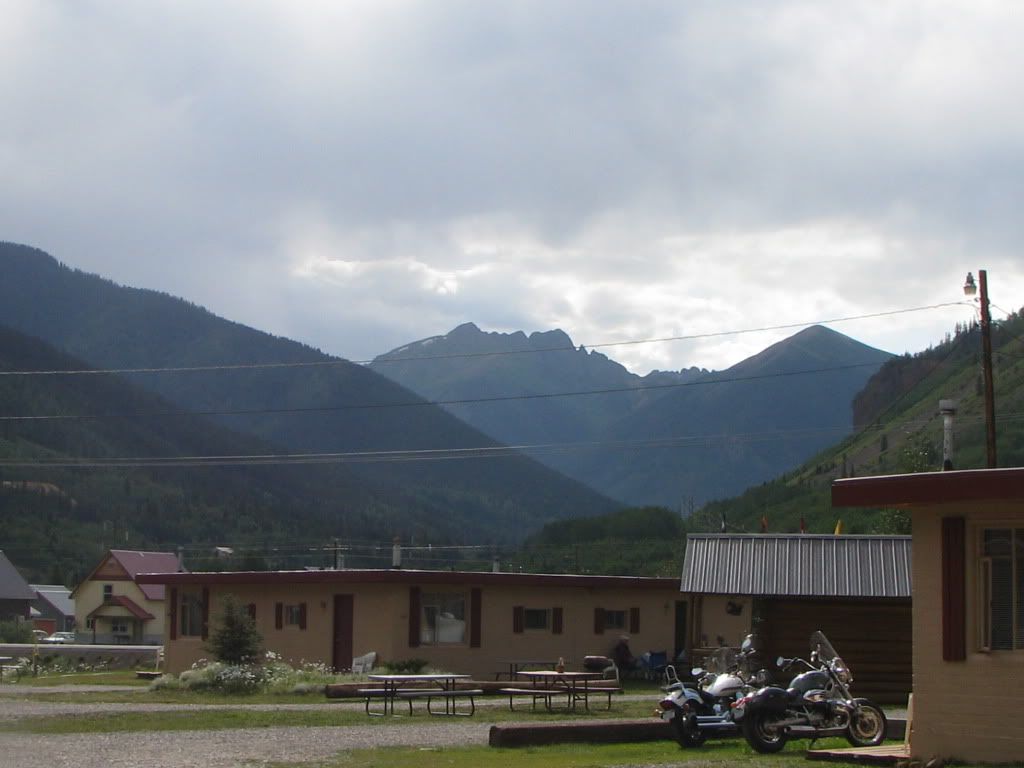 Here is another post moved over from original thread:
Quote:
Here are the rest of the full circle.
The entrance to the camp is just past the information center if you are coming from the south.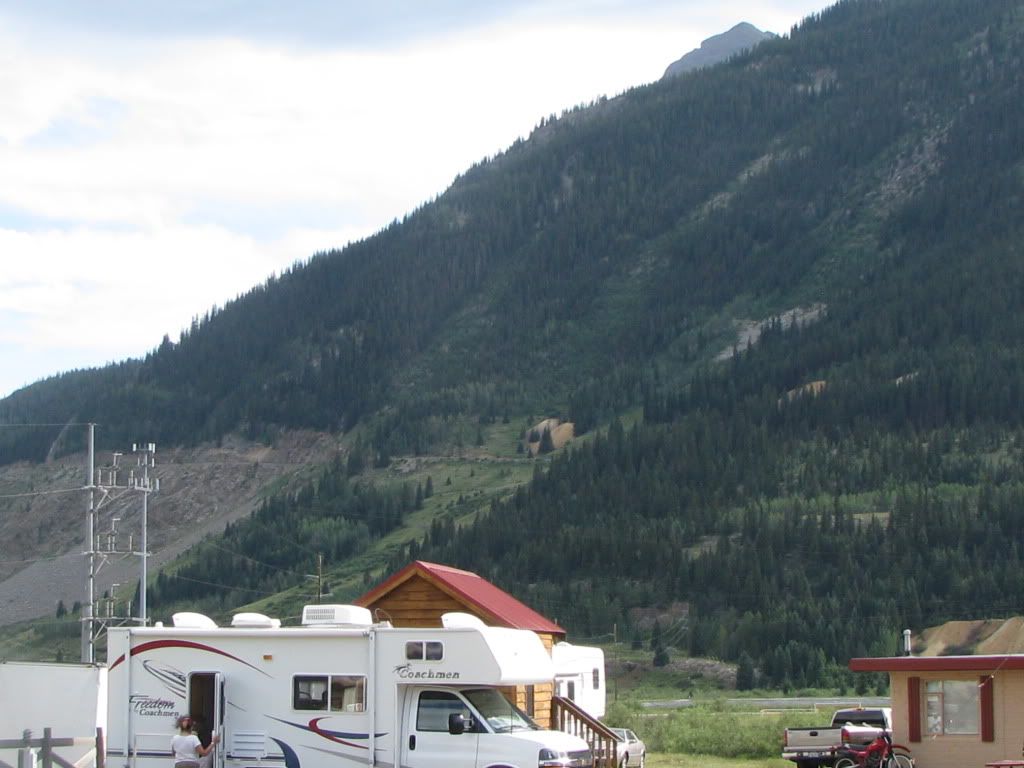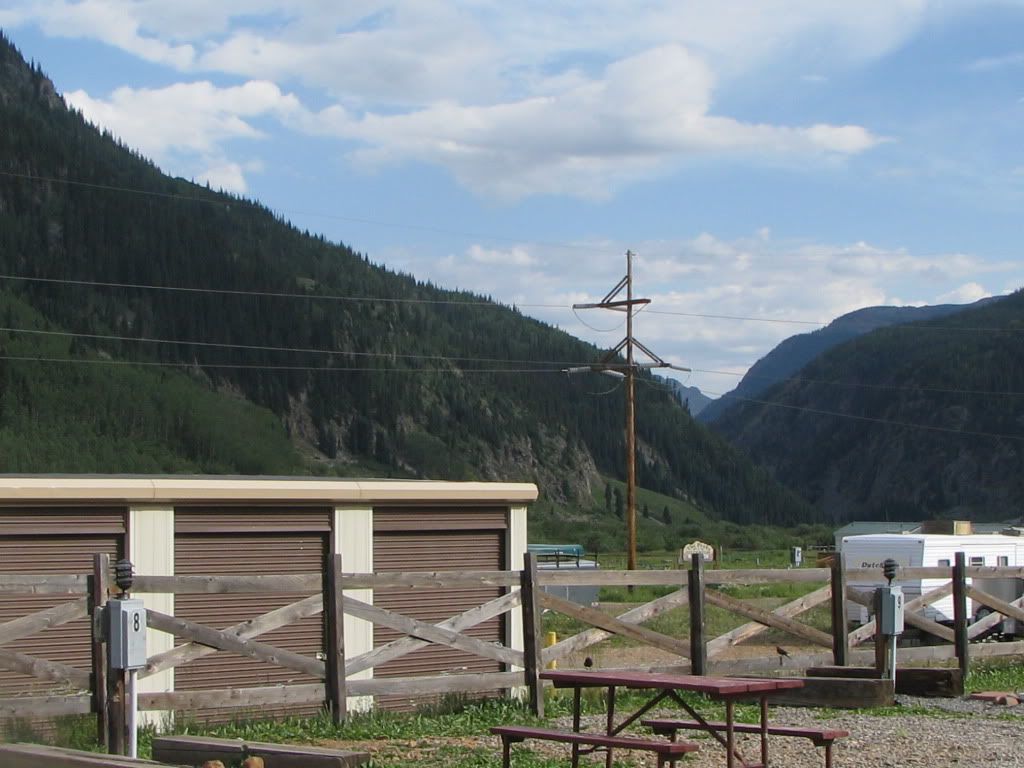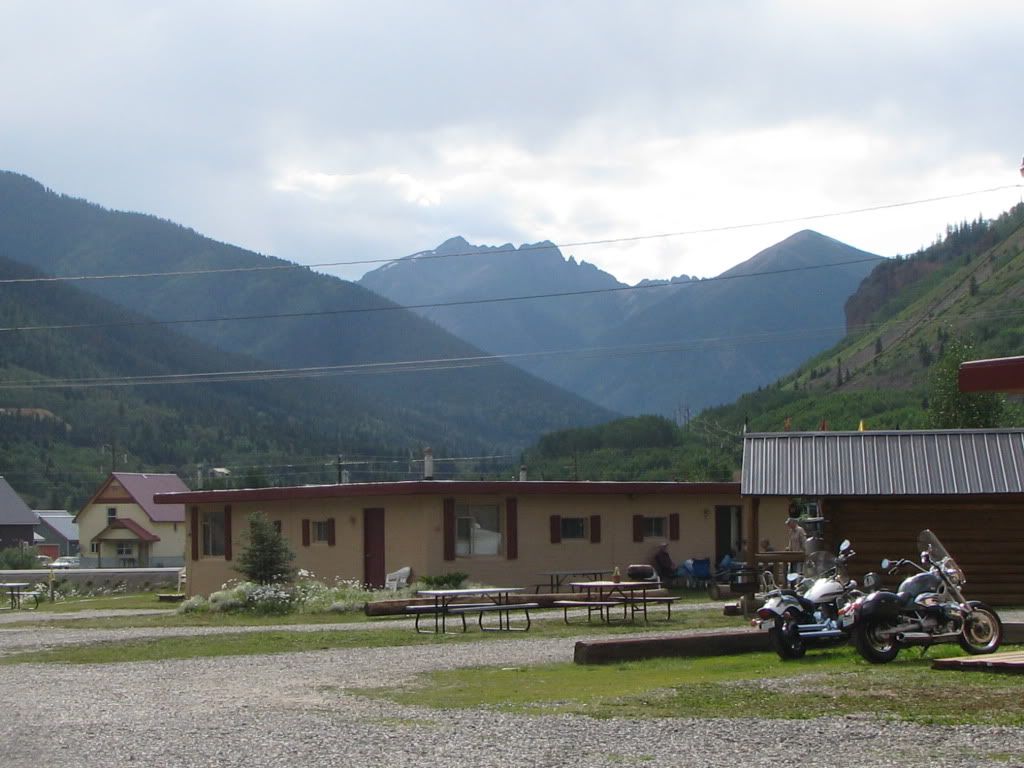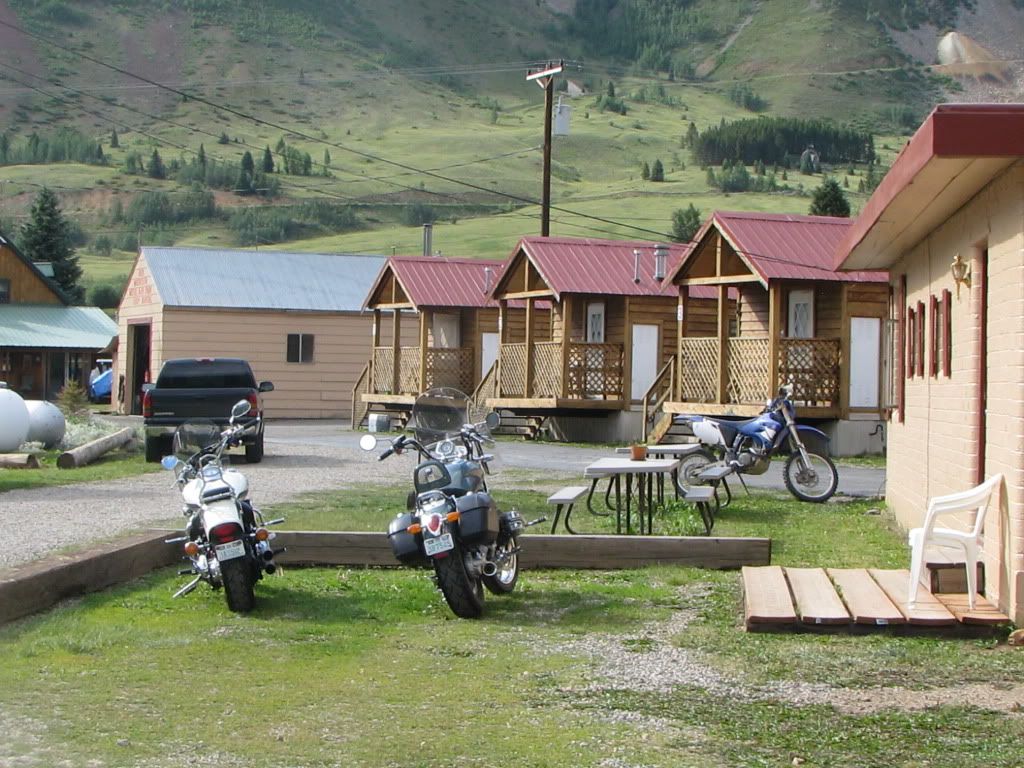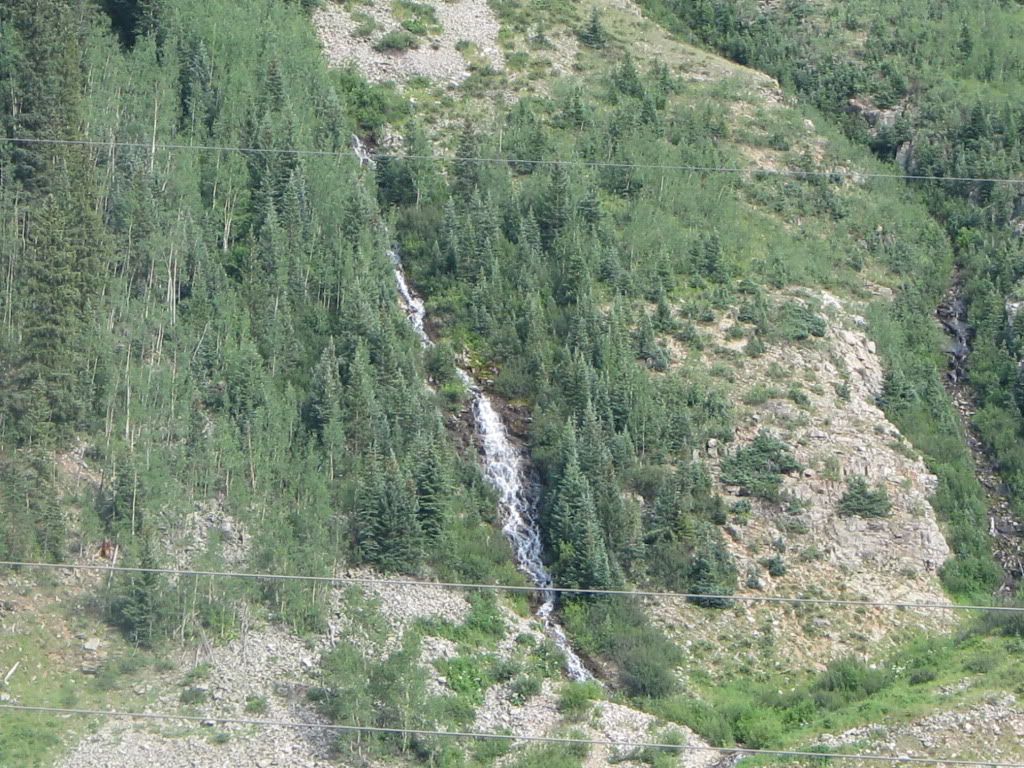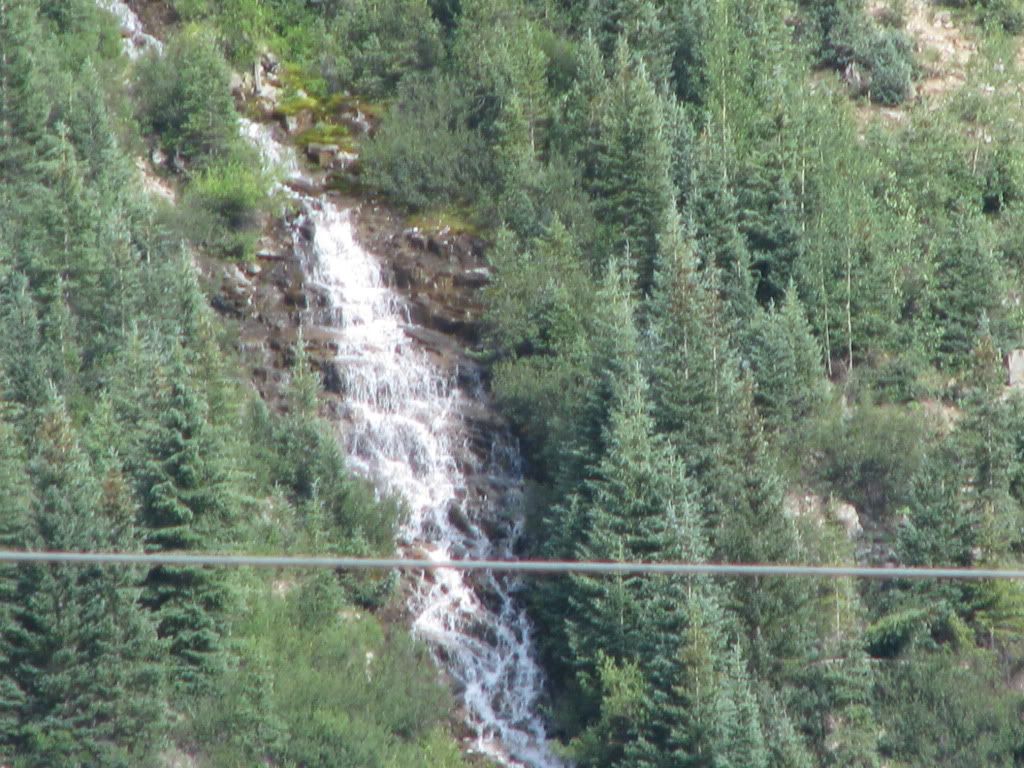 Quote:
Our Illustrious Leader, Jon, (aka A49erfan) has arrived after an all day journey across the country. He made a stop in Flagstaff for treat some nefarious medical condition that he picked up on his trip to Oregon. We shall not delve into that subject any farther. However he does claim to be non-contagious now. We are meeting in a few minutes to plan the day for tomorrow with the current crew.
Here are a few pictures we took on our way from Phoenix to Silverton: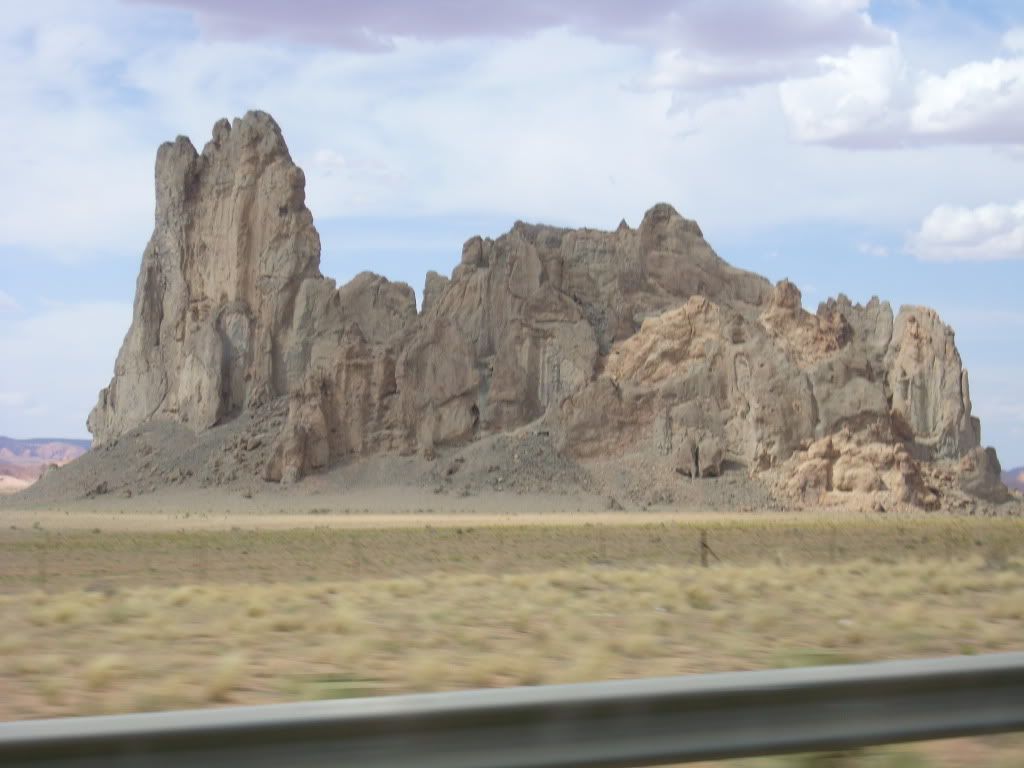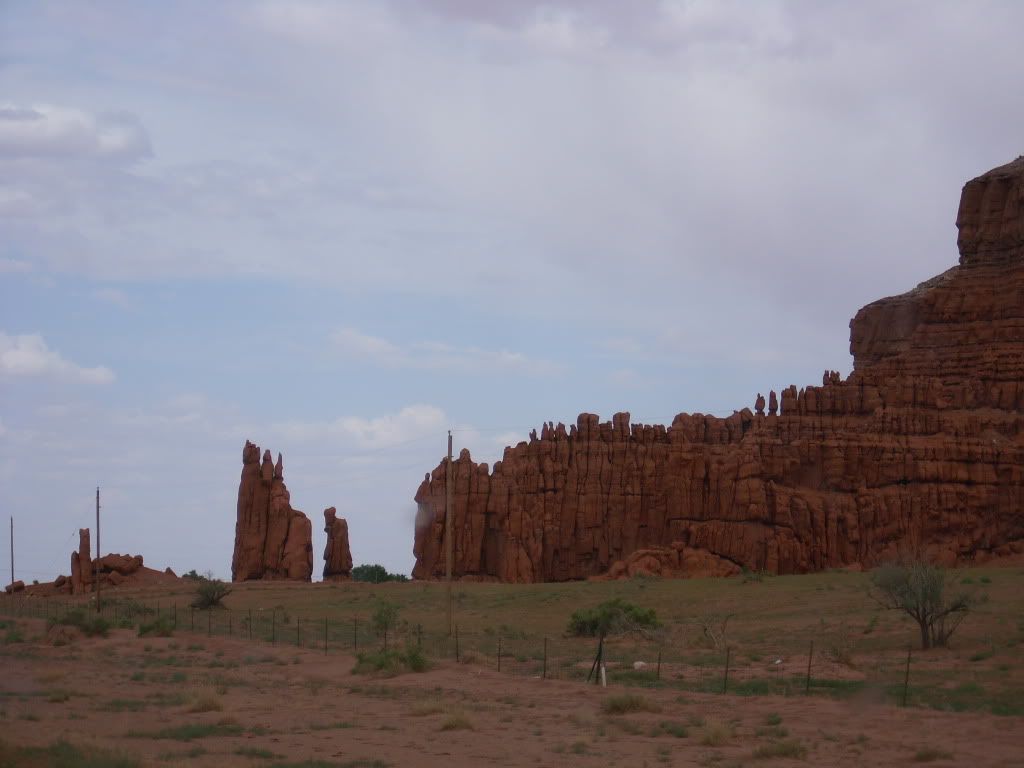 I want to thank all of you who made it out to this event for making this the largest Commander Outing in JeepCommander.com history. In total there were 12 Commanders (in alphabetical order) from all over the country;

a49erFan
Adondo
bjamrow
brendon
CommanderDrako
Consolidation
El Cid
HueyPilotVN
mprmnc
Ped4599
RockeyMountainCanery
TYMAC




Guess we have to get our seats saved fast on this thread.its already filling up
tick tock tick tock... the wait is killing me!
No pictures = didnt happen!
---
2007 4.7 Liter XK | Front OME MD Springs w/Superlift Preload Spacer | Rear 4" Superlift Springs | Bilstein 5125 Rear Shocks | JBA UCA's | Rusty's Rear Adjustable Track Bar | Black Rock 997 Wheels | Fred Goeske 1/4 Inch Wheel Spacers | 305/70R17 Goodyear Wrangler MT/R w/Kevlar | Airflow Snorkel | Flowmaster 40 Series Muffler | Superchips Flashpaq | Mopar Skids | 4xGuard Belly Guard | American Rebel Rear Diff Cover | Rear Powertrax No-Slip | Front E-Locker | Rear Heat/AC Delete
Currently Active Users Viewing This Thread: 1

(0 members and 1 guests)