2008 Rubicon Takeoffs
I'm looking at tire options ATM, it appears that JK takeoffs are popular and quite available.
Im seeing some locally from an '08 17 inch Rubicon style wheels
255/75r17
It looks like the pinch weld will be an issue, this I can take care of.
I'm reading that in the 07+ commanders the caliper may be an issue, is this true?
Considering an RC 2.25" lift as well.
Thoughts?
I would like to not use spacers if possible...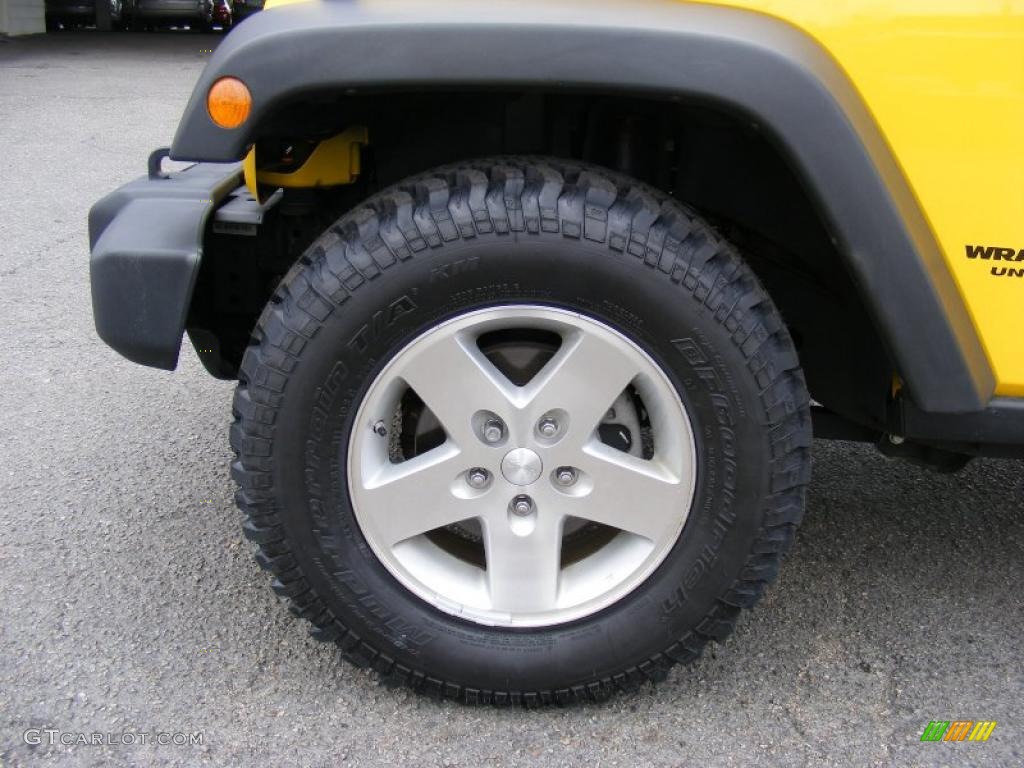 On second thought, they are so darn similar to my stock wheels, whats the point. Guess Im on the hunt for some used tires