Discussion Starter
•
#1
•
I decided to try and make something to protect the coolant lines in my front wheel well that were exposed during my lift work. The tire comes very close at full lock, and actually rubs the lines if I am at full lock in reverse (but not forward).
The supplies I used include nothing more than a $3 piece of steel from Lowes, a tin snip, hammer, wood saw, and drill. It's not quite done yet as it needs to be re-shaped slightly and the top drawn back (it can come back about half an inch when I push it). Here are the pics...
Lines exposed - you can see that I cut off about the leading 1/2 inch of the tray that currently holds the lines in place - to allow a tighter fit: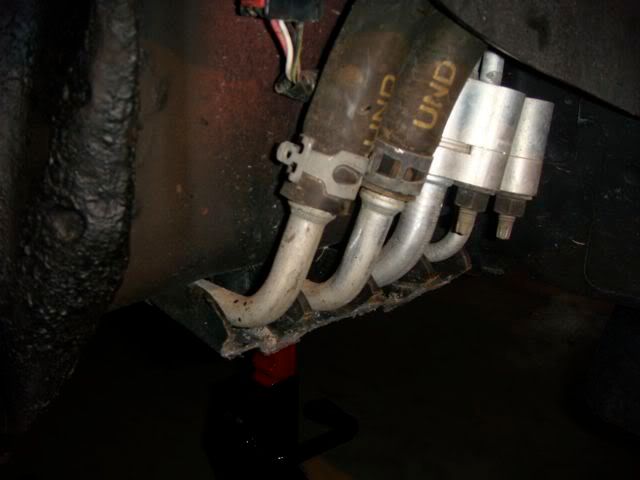 Piece of steel cut to approximate size (this represents about 1/3 of the size of the entire piece I bought):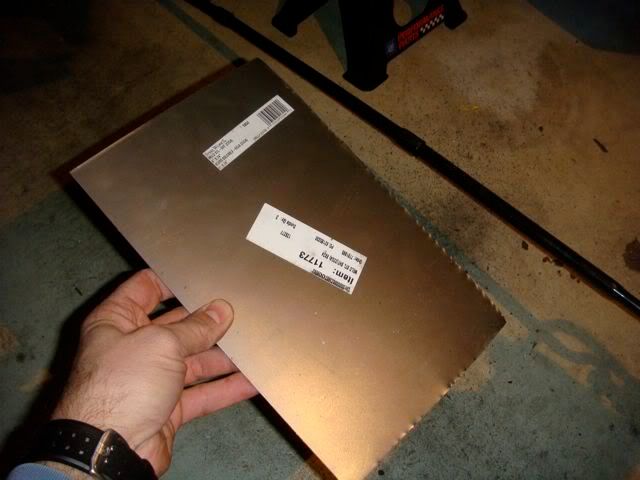 Here is the piece after bending and drilling: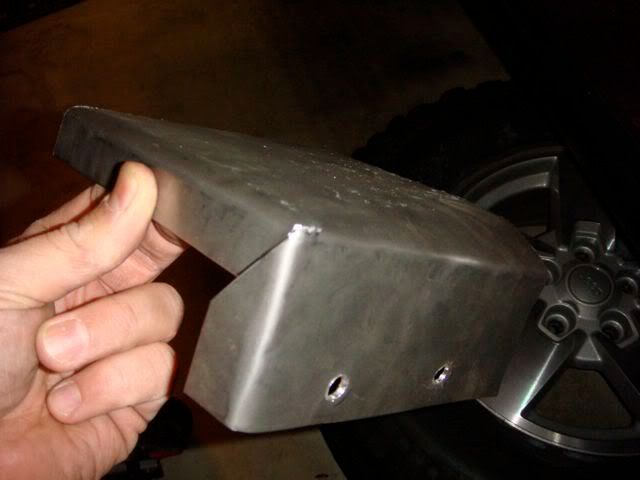 I bolted it on using the existing bolts underneath the line tray: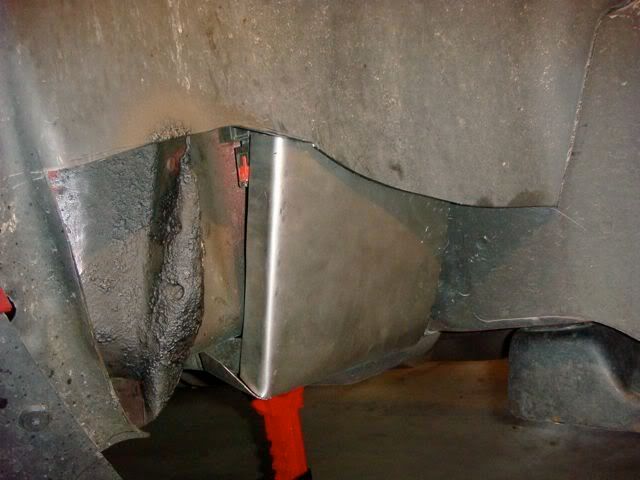 And from the bottom: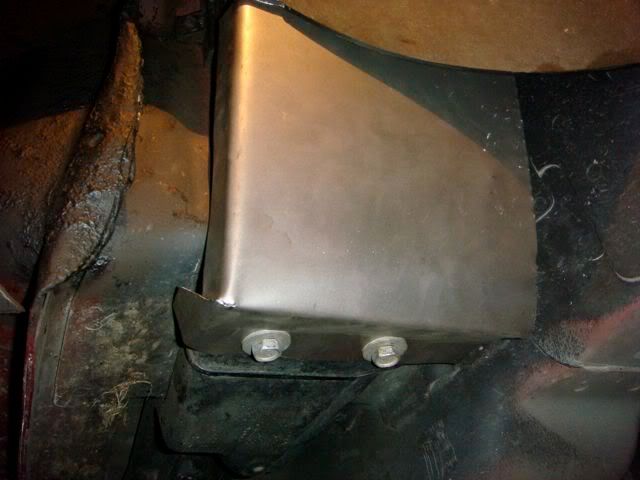 I then sprayed it with rubber undercoating, although I'm not sure how well that will adhere.
As I mentioned, I still need to draw in the top somehow - and I'm trying to avoid drilling into the body to do it. I still fully expect this to rub on full lock, but it will be better to rub against this than against the lines. It will also protect against rocks and other road junk that gets kicked up. In addition it covers the TPMS wireless module next to the lines, which I was also worried about.
This was dirt cheap and literally took me about an hour start-to-finish. We'll see how it holds up...