Discussion Starter
•
#1
•
So after doing a lot of research and coming up empty handed, I decided to give this kit a shot. It's marketed under the Crown Automotive name as model WK2SP, and under the RT Off-Road name as model RT21038. It's slightly cheaper than the Rough Country kit, and with a great sale price, I ended up getting the kit for a significant discount over any other option.
Upon receipt, it looks very similar to the Rough Country kit. It looks to be made of 1/8" steel, and seems very solid as far as construction goes. It also comes with all the necessary hardware, including 8 lock nuts, 2 bolts for the rear, and 2 washers. The front spacer sits just short of 2" tall, and the rear spacer is 1 3/4" tall.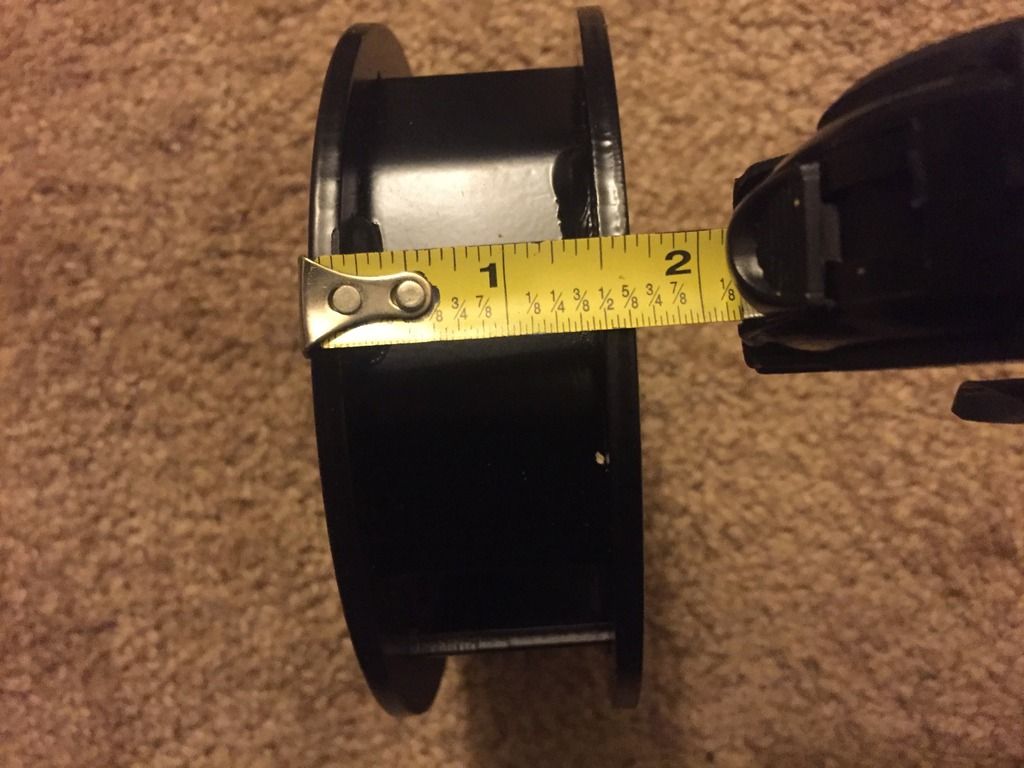 Install was very straightforward, following exactly the same procedure as the Rough Country kit. Using hand tools and a spring compressor for the rear springs, I was able to do the entire job by myself in less than 8 hours. Afterwards, my alignment was way off, so I took it to a shop, and they aligned it. There was a slight problem with camber, but they were able to get it just barely within spec.
Here's what it looked like before: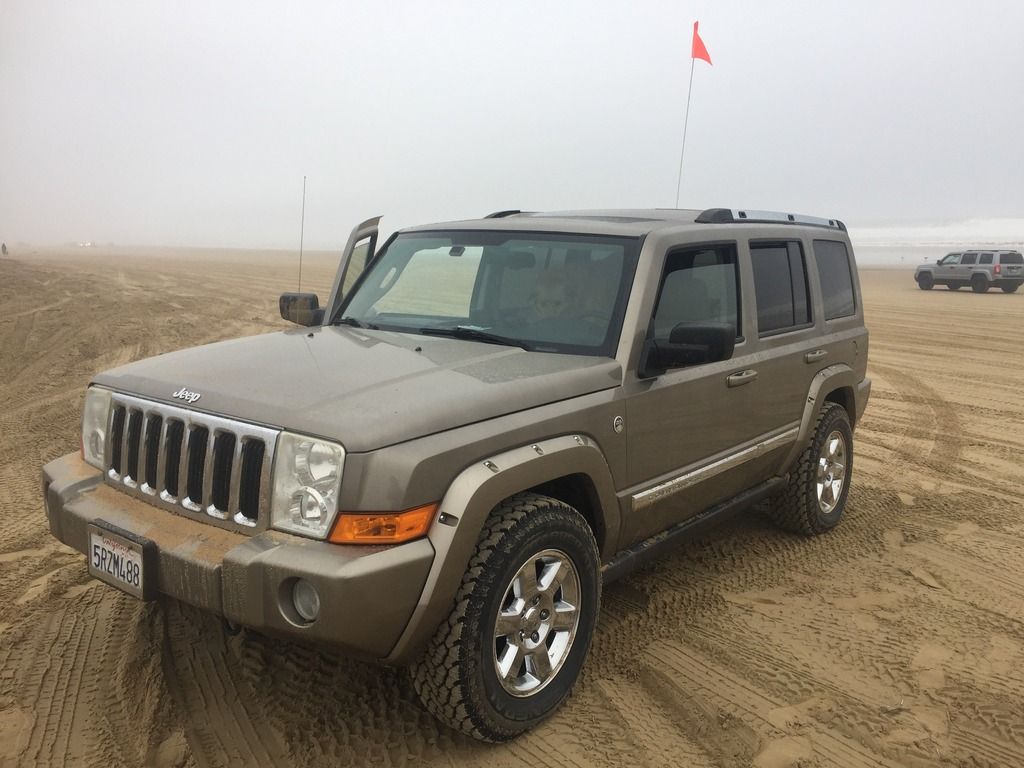 And here's what it looks like now:
Overall, I'm very pleased with the kit so far, and it seems like a good alternative to the Rough Country kit, especially if you can find a deal on it. I plan on taking it out on the trails this coming weekend, so I'll see how everything holds up.