Discussion Starter
•
#1
•
I have pretty well completed the things I needed to do to get ready for racing again. I am offering to provide the Mustang for a night of racing at Speedworld racing northwest of Phoenix in exchange for some help disassembling my 10 by 10 storage shed so that I can ship it to my son in law.
http://racespeedworld.com/
We have done this before. The Mustang is not super fast but it will get your adrenalin pumping. It has a SVT 5.0 crate racing engine, B-303 cam, GT-40 heads. and shorty headers. It uses a Cobra racing clutch and a 5 speed with 3.73 posi gears.
Here is a picture before we painted it.
We will probably do it on Saturday night the 11th of Feburary, depending on who can go.
I will supply the car for the night. This is what the new paint looks like.
This is the shed. It comes apart and I have to carefully stack it on the flatbed shown above so that we can tow it up to them in Kansas City.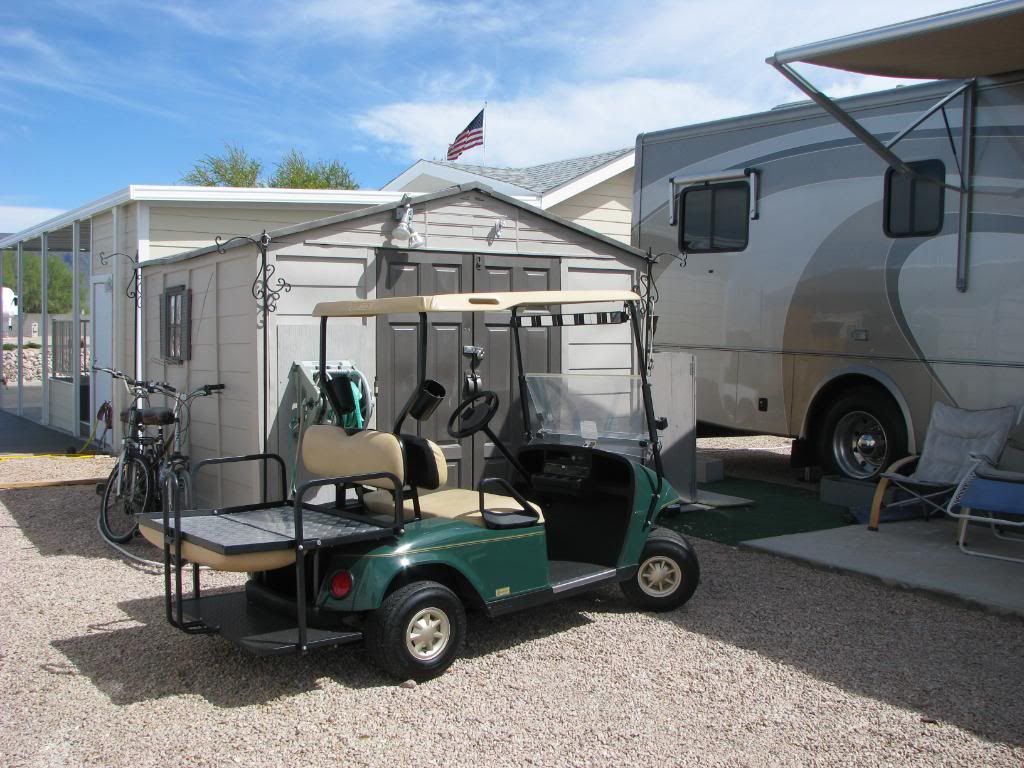 It should only take a morning or an afternoon to take it apart and load it.
Anybody in the Phoenix area interested?