Discussion Starter
•
#1
•
Well, it is somewhat related....Just wanted to share my thoughts on the strength of a well built Independent Front Suspension.
The Axles I used to run on these FWD drag cars took a severe beating. Not only was the traction much more than an off road vehicle, we were running similar diameter tires(28"-33"). My first car was close to 700HP, and the second car was over 1000HP with Nitrous. Initial impact on the drivetrain at the start line was tremendous. A two step ignition Rev limiter held the turbo boost at 20psi/300+/- HP. Tourque had to have been a few hundred ft.lbs.
There will be Axles to support 35" Tires with a Hemi and 4:1 transfer case reduction.
Here are a few pics of the custom IFS with HD axles.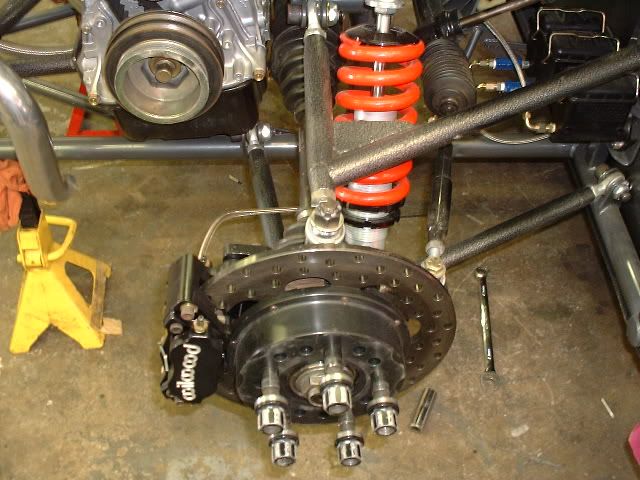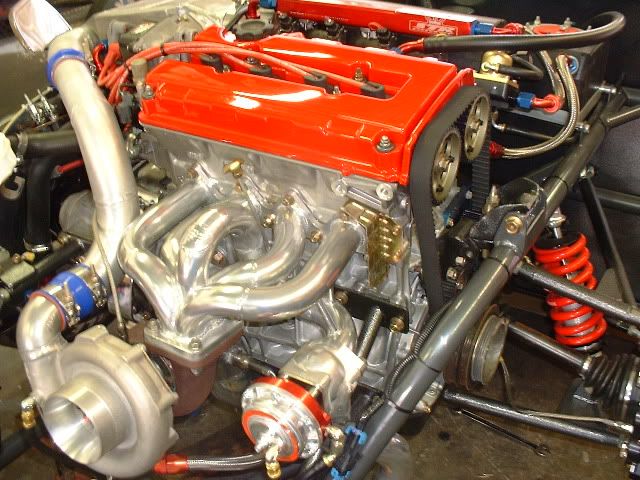 Tires: