Discussion Starter
•
#1
•
These are my 1.5" spidertrax being put on the 3.7L. I was going to have my local tire shop do them but they declined due to their liability policies. So after 2 hours and a lot of shaving fenders they are installed! I did both front and rear sets.
1) Set of spacers in box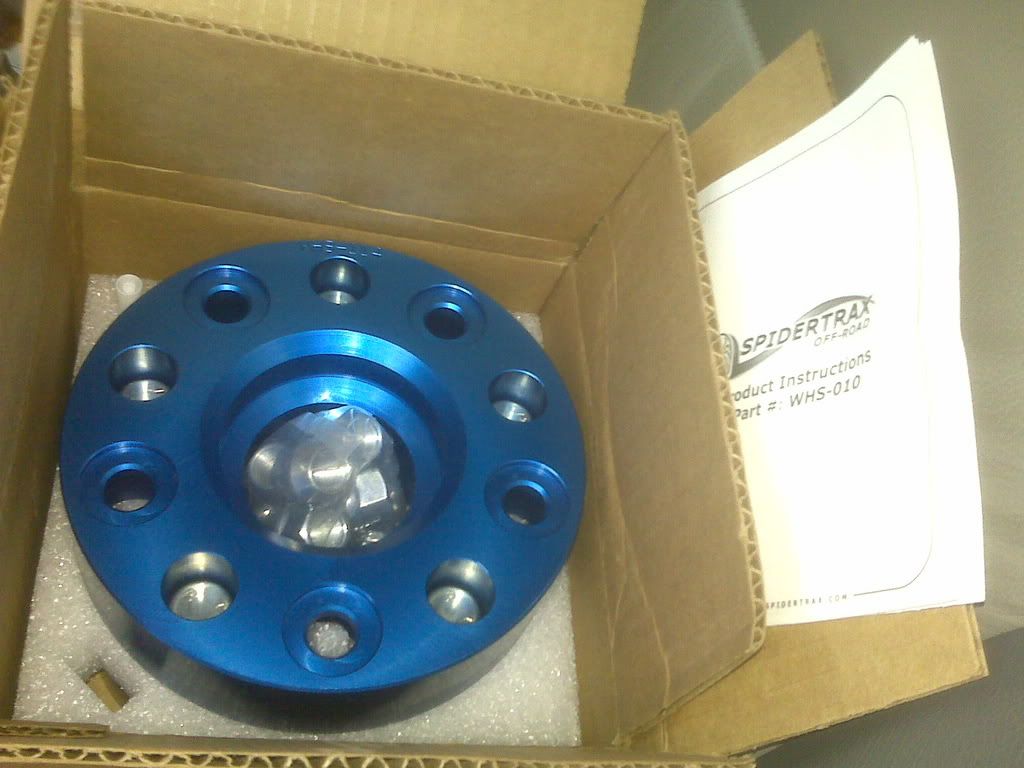 2) Using the factory jack lift each tire one at a time. I started in the front. Remove all lug nuts and tire from brakes. Apply Loctite (provided by Spidertrax) to threads.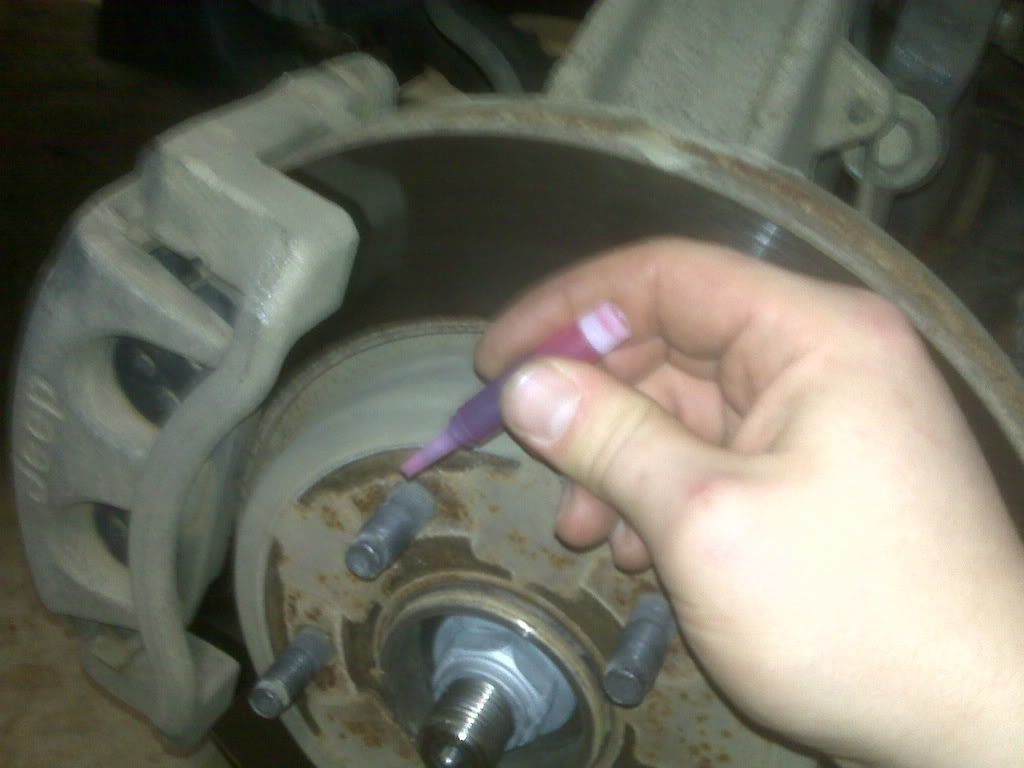 A little goes a long way, use sparingly.
3) Place spacer over threads and use the provided lug nuts, tighten in a diamond pattern to 90 ftlbs with a torque wrench. The stock jack/wrench WILL NOT fit over the spacer lugnuts, I had to use an attachment from my brothers Honda Accord which was much thinner.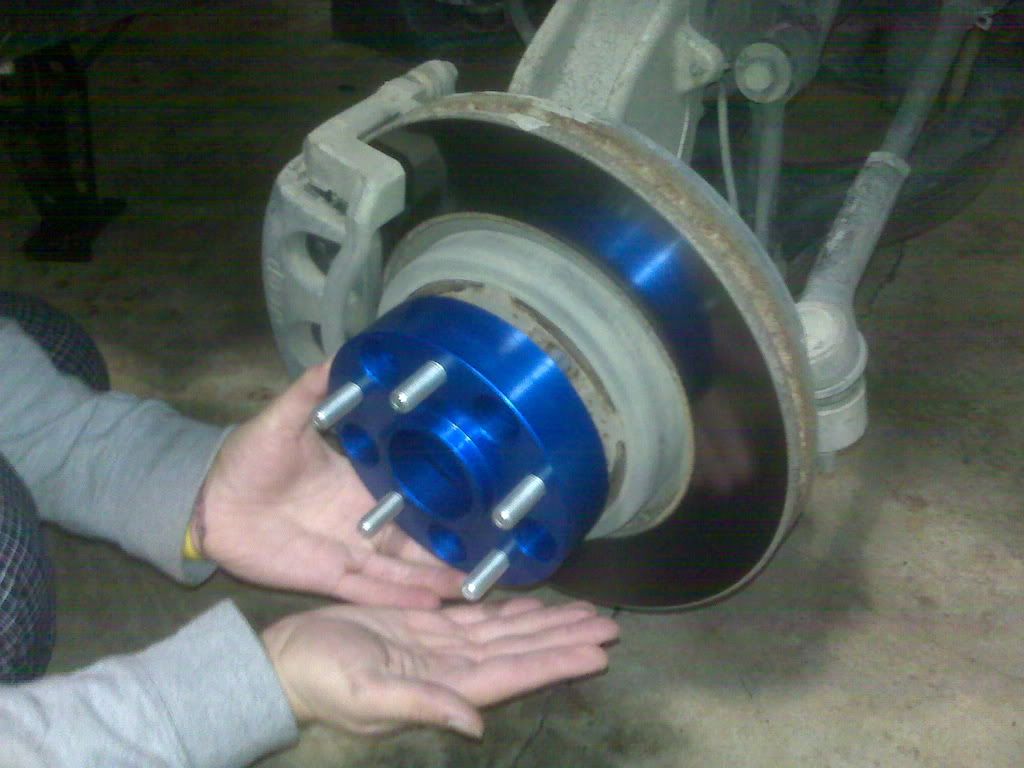 4) Load your wheels onto the spacer and again tighten in a diamond pattern to ~90ftlbs. Remove the jack and check clearance on full crank turns both left and right.
*FENDER TRIMMING!*
Depending on your lift/tire set up fender trimming will most likely be required and in some cases (like mine) frame grinding will be required. I'm running 265/70/17's Toyo open country rubber, very thick mud tire tread with a 2" poly lift (b.s. lift kit, but it did the trick) I have NO springs/shock upgrades which definitely does not help with clearance or scraping under steering load.
Anyways I started by jigsawing the plastic fender covers. BE CAREFUL on the passenger side, there are three main hoses that come out of the engine bay DO NOT CUT THESE LINES! use hand clippers or remove plastic fender completely before trimming. The drivers side does not have crucial lines, trim-happy. Once the plastic is removed (I only had to remove plastic towards the rear of the vehicle to prevent scraping) I had to begin grinding the frame of the vehicle. There is a large 1.5-2" flange of riveted steel that is about .2" thick where the door side of the vehicle was welded to the floor/cabin area. I loaded my 4.5" grinder with stainless/metal grinding plates (I went through one plate per side)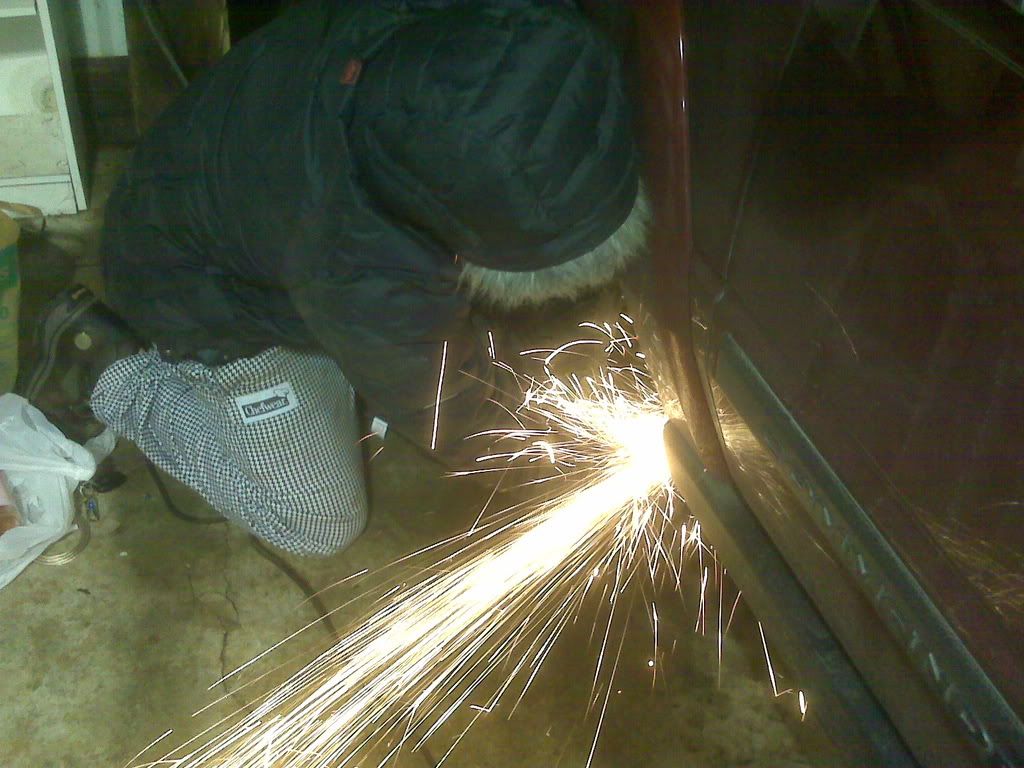 It took about 45 min to grind each side down fully.....
Here is the finished product installed, no scraping : )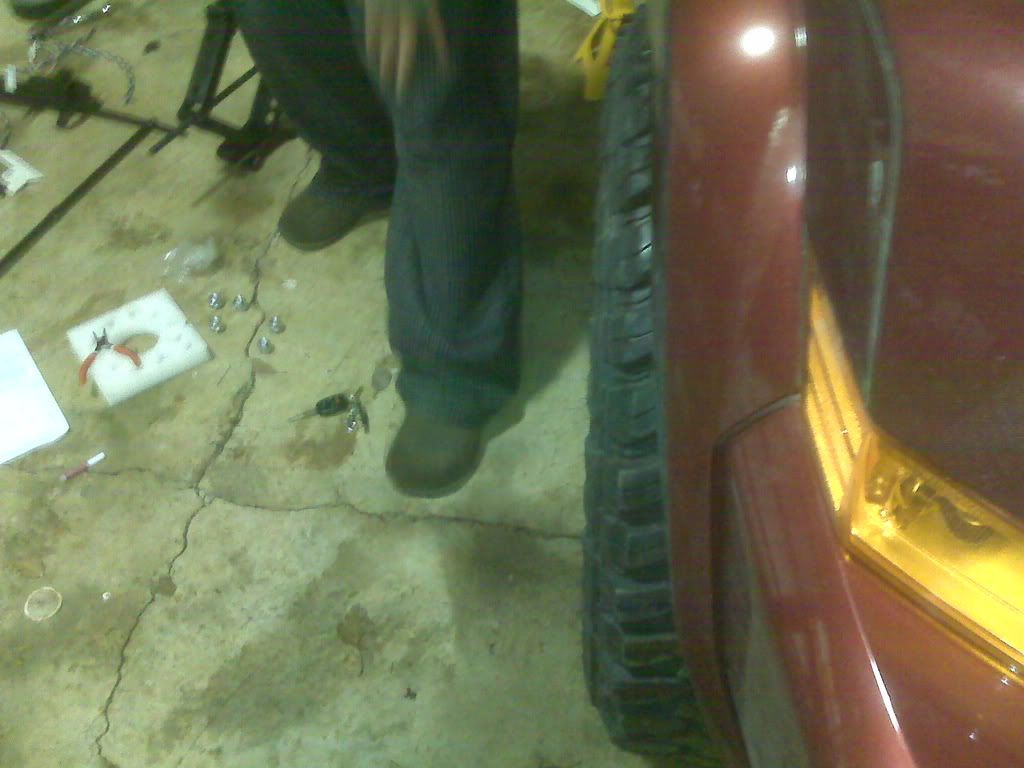 Remember to check all lug nuts after 50 miles of driving, including the spacer lugs! these are the most important, and yes this does mean taking all of the tires off, again...