I aplogize in advance that this is aimed at the not very mechanical crowd so that they might save a few dollars and appreciate thier ride even more.
Takes about an hour or more - Thanks for the heads up EburgJeep forgot who i was writing for!
Edited by albertschmitz
Tools Needed:
Anti Sieze Compound
Good Plug Gapping Tool
Pliers - You never know
Straight Pick - helps with plug connections
1/4 Drive Ratchet with 3 " extension and Deep #10 socket
#10 ratcheting Combination wrench
3/8 Drive ratchet with 6" extension and 5/8 spark plug socket - does not need to be a swivel socket
5/16 nutdriver - for the 3 clamps - intake hose and behind the airbox attached to the throttle body.
View from the front - I always start on the Passenger side - usually toughest and takes the longest. Makes you appreciate the drivers side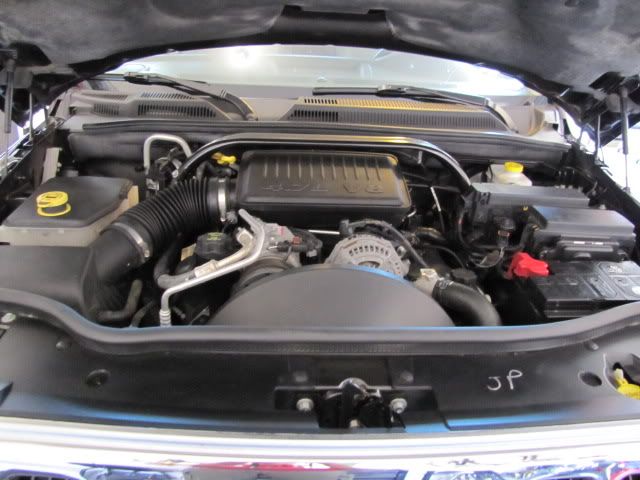 Loosen clamp closest to the main airbox
And then by the air filter box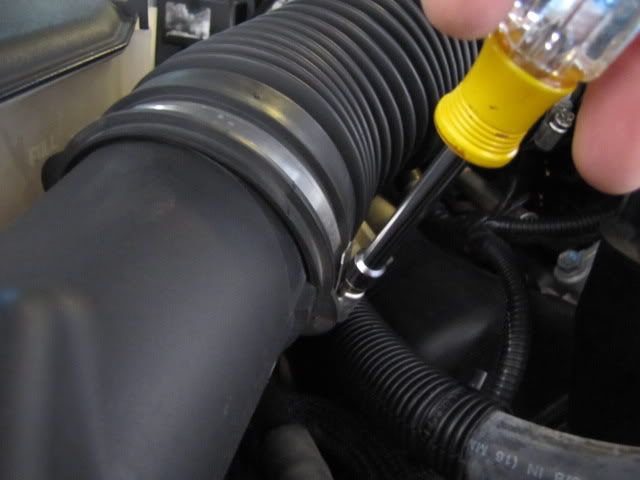 Remove hose
Locate and unclip the plug for the IAT on the main airbox passenger side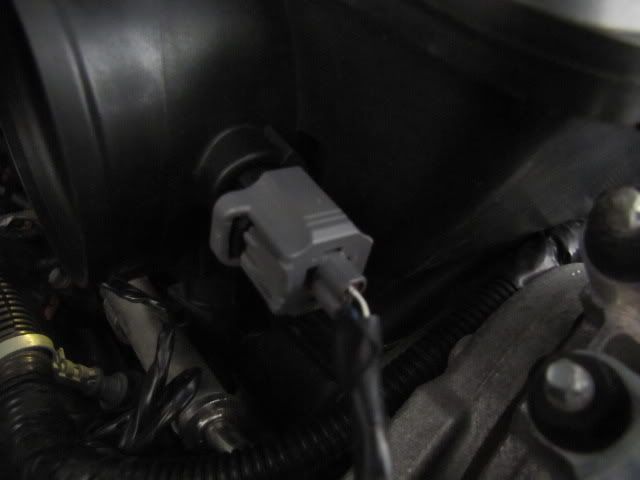 Remove bolt from the passenger side main airbox
1/4 drive with the #10 socket
And then the Drivers Side
same 1/4 drive and #10