Discussion Starter
•
#1
•
So about 2 weeks ago a kid backed into my drivers door in his girlfriends car (he left by the way didnt even leave a note...). Luckily he had the balls to call his girlfriend and tell her, and she woke her parents up and they all just happened to come out of their house when I was standing in the street starring at my door saying WTF? SHe gave me her insureance info and she even called them the next day and started the whole process. Geico calls me, says where to take the jeep,they say I need a new door, fast forward 5 days to today when i go to pick it up...
So here is what i got and here is where I am wondering if any of you have experience with this. It is hard to tell on camera but the two blacks dont seem to match. when you look at it it is quite clear that one is different than the rest. I know my other doors have scratches but its like the black itself is different or the gloss or something. and not to mention right in the middle of the foor it looks like there is a foot print or something under the clear coat. I cleaned and rubbed the haze is underneath for sure. As well as all of this on the way home I realized my side view mirrors werent working so I pop the door panel off when I got home and they had completely destroyed my door liner when swapping it from the old door to the new door. So I am for sure going to go back and ask about the haze in the middle of the door but am I just being anal about the moisture barrier in the door and the blacks not matching or am I within reason here?
moisture barrier was perfect before and now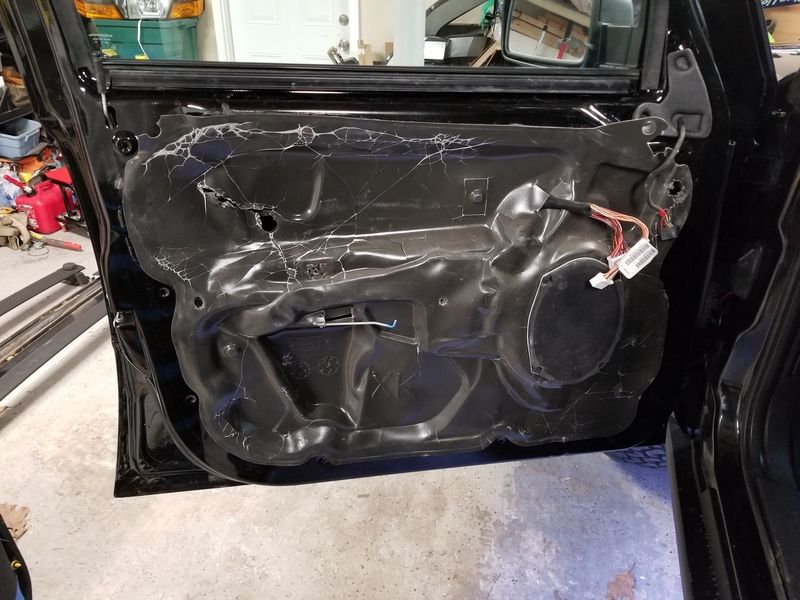 markings in clear coat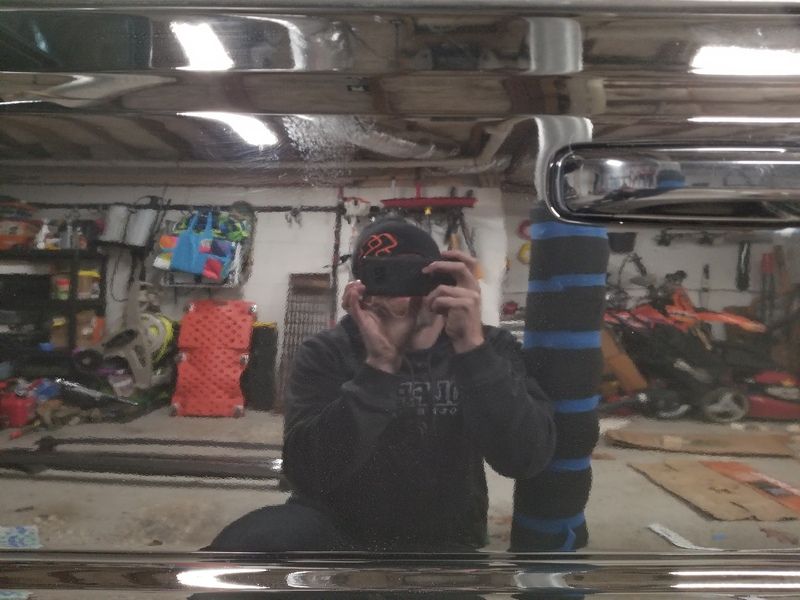 mismatched black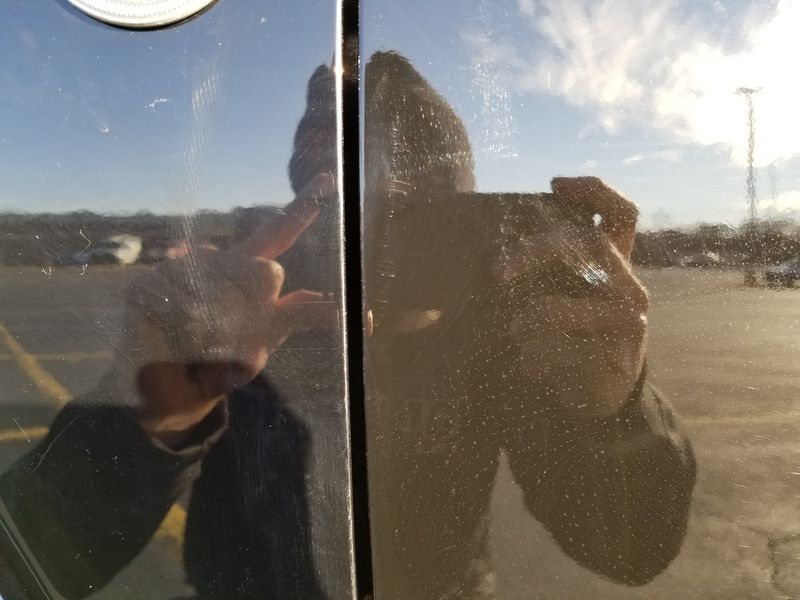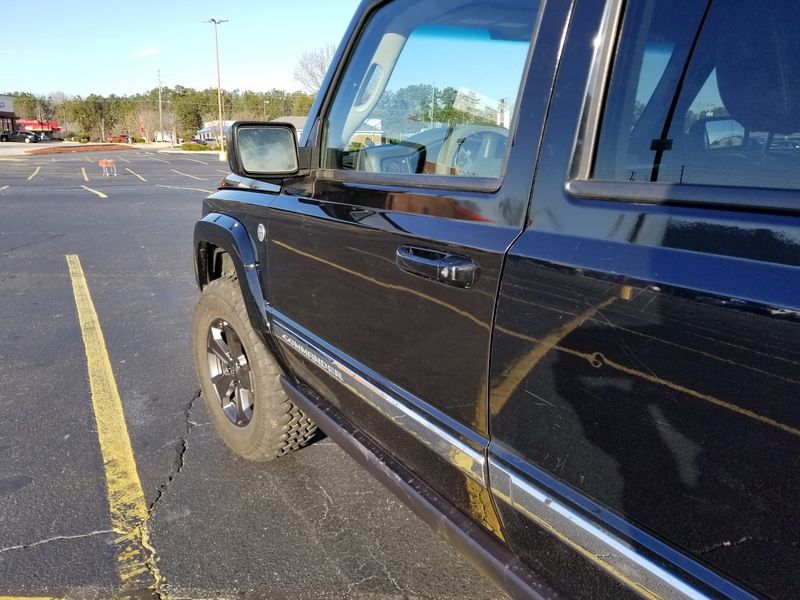 Thanks for looking, if you got any input please let me know.