Just bought a 2006 Commander Limited 4x4 5.7L Hemi yesterday. I got an absolute steal on this thing from a private seller. I have never owned a Jeep but I can say I'm thoroughly impressed with what the limited package offers.
After bringing her home and doing some forum digging I found out some common problems and fixed them today. First I glued the wobbly passenger mirror and then I unplugged the drains for the sunroof. Good thing because even though we get occasional rains here they were totally clogged. I just straightened out a coat hanger and pushed it through the holes. I poured a small amount of water near the holes to make sure they drained well.
This is what came out of one side (I park close to a wall at my apt so I couldn't get a pic of the other side)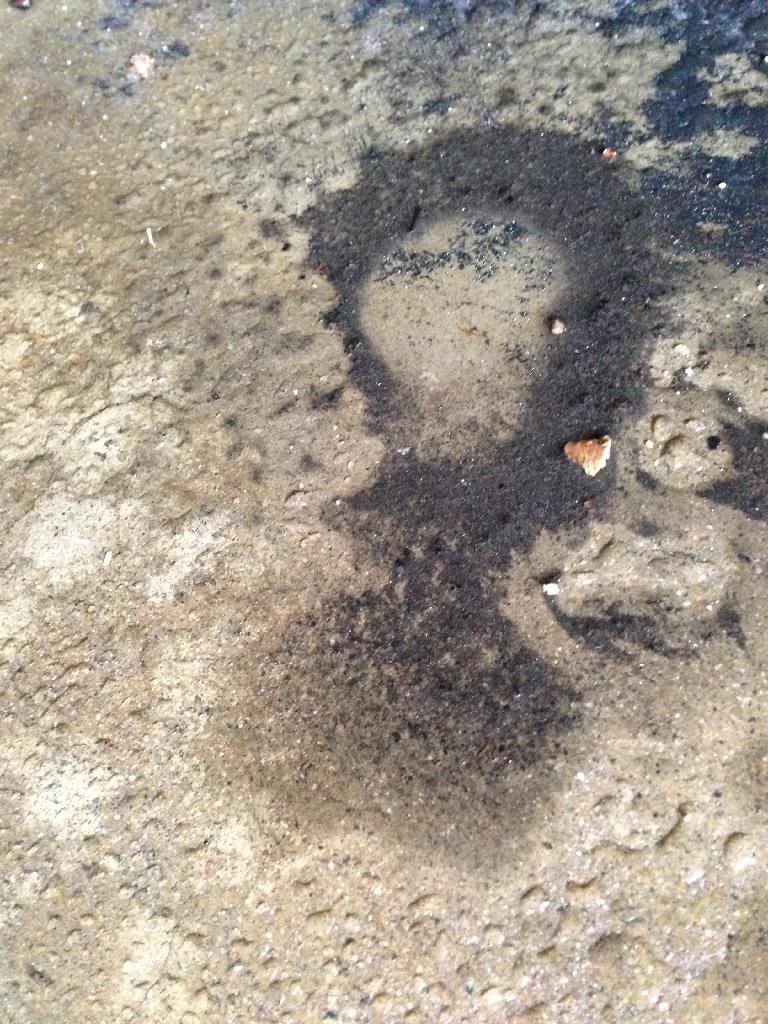 Anyway here are some pics of the beast: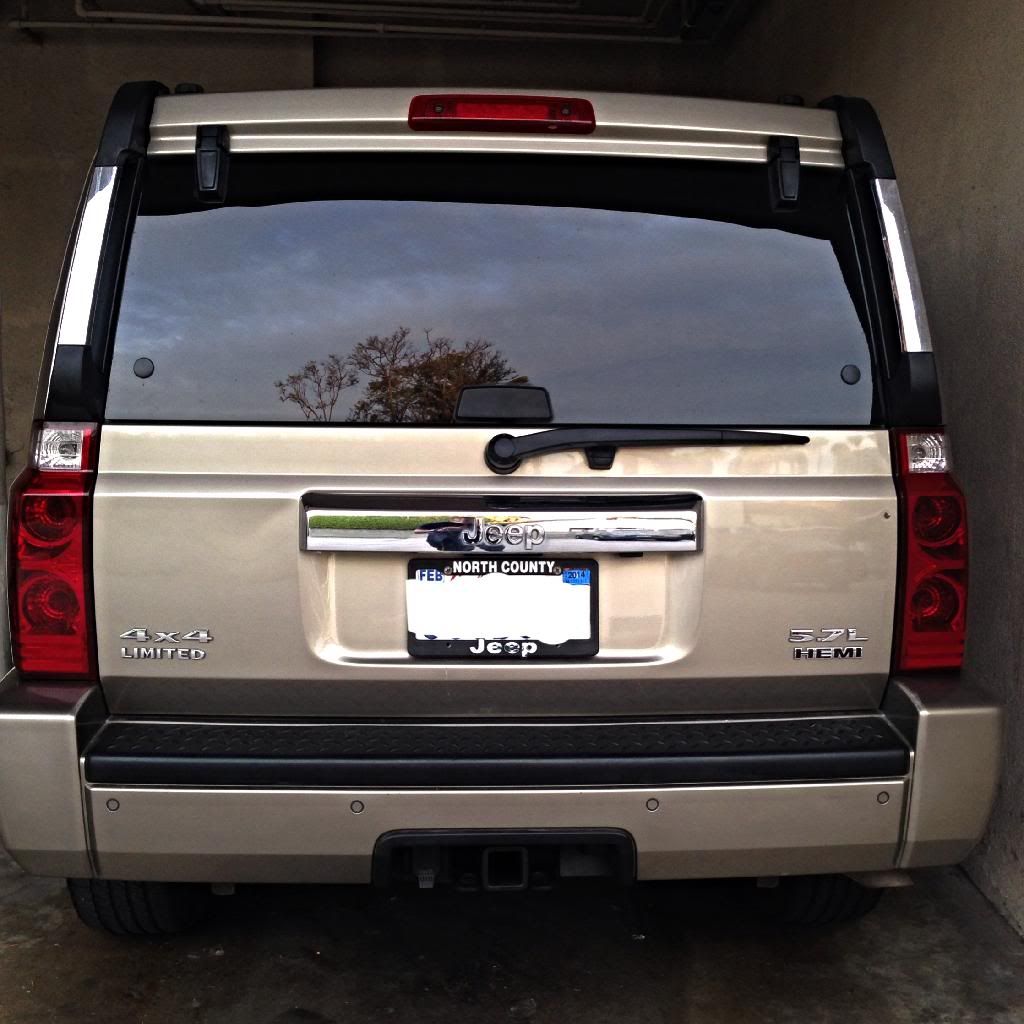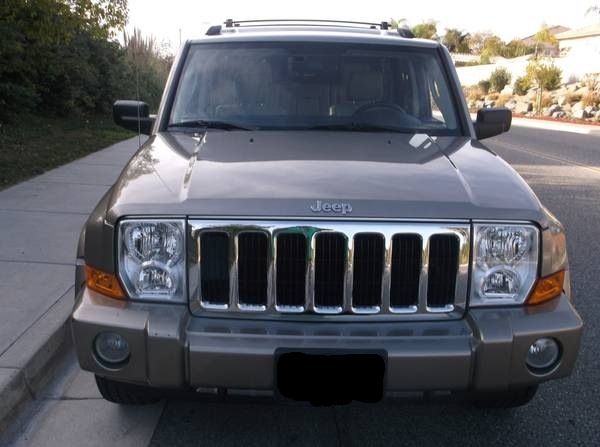 Future mods include getting rid of the chrome clad wheels, 2"-3.5" lift, larger tires, intake, exhaust, and possibly a front bumper and rear tire carrier.Nothing too crazy as this is my daily driver. I'm even contemplating painting the chrome wheels until I get new ones. I was thinking charcoal grey like the color of the factory hulk wheels. I'm sure it would be tough to get paint to stick to that crappy chrome but it would only be temporary.