Discussion Starter
•
#1
•
Okay, so I am not the first in North America (Texel) but I am the first in the United States to install this product.
For a discussion thread on this snorkel, Click Here.
Here is where we started: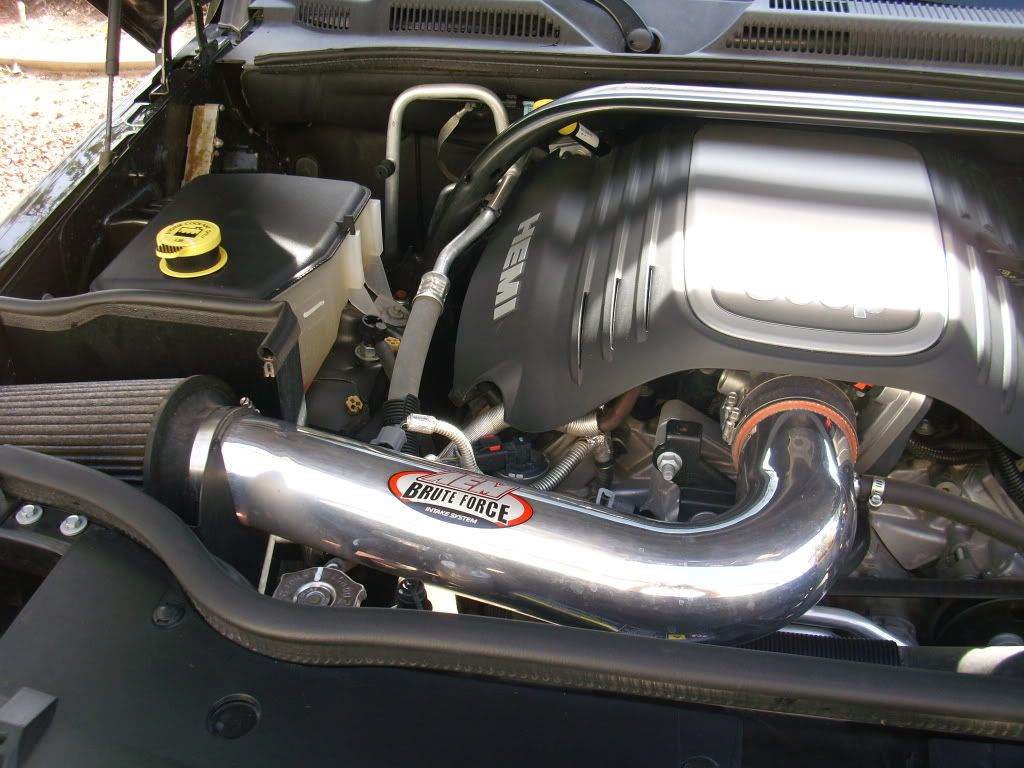 My install was completed by Kurt & Todd, the guys over at EXP ED ITIO NEERS, The Distributor for the United States which worked out well for me since they are only 8.4 miles from my house.
Click here to check out www.expeditioneers.com
The Snorkel is manufactured by GibsonRM Pty Ltd out of Australia and then shipped over here. This product sells for $489.00 plus tax.
Click here to go to the GibsonRM website
1.0 Introduction: The instructions indicate that the installation of this product should improve the power of your vehicle as well as reduce it's fuel consumption (I will comment on my findings later in this review).
1.2 Disclaimer: It is highly recommended that installation is undertaken by a qualified mechanic or panel beater (their term for a body repairman).
They do guarantee Airflow Snorkel kits against manufacturing defects as long as proof of purchase can be established.
My install was not text book as we had to remove the AEM Brute Force Cold Air intake and reinstall the factory equipment but we were able to pull off the complete project in about 6 hours. The instructions indicate that the install should take around 3 hours, which I do think is possible if you have everything you need and have installed one before, part of our delay was a small parts run and double checking everything before we did anything so that there were no mistakes.