Discussion Starter
•
#1
•
Hi guys, new member here
My wife got me a 2007 Jeep commander 3.7L (can't complain)
and I'm starting to run into some issues..
Long story short, I was poking around the front, I noticed couple of valves (guessing) that kinda look like they're leaking, but I can't seem to find diagrams or info on what they are...
I think this is the PCV? (driver's side)
This is one of the "valves" that seems to be leaking some oil (passenger's side)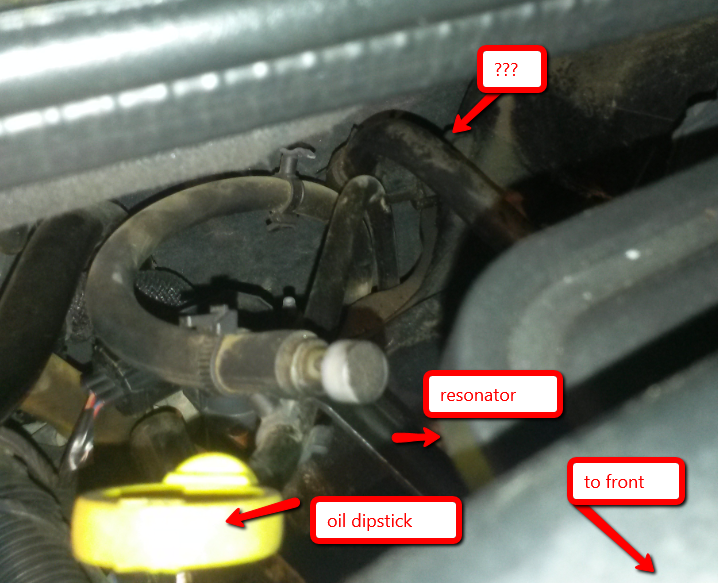 And this is the other "valve" that seems to be somewhat leaking (passenger's side as well). This is connected to the hose that goes to the air box.
(another view)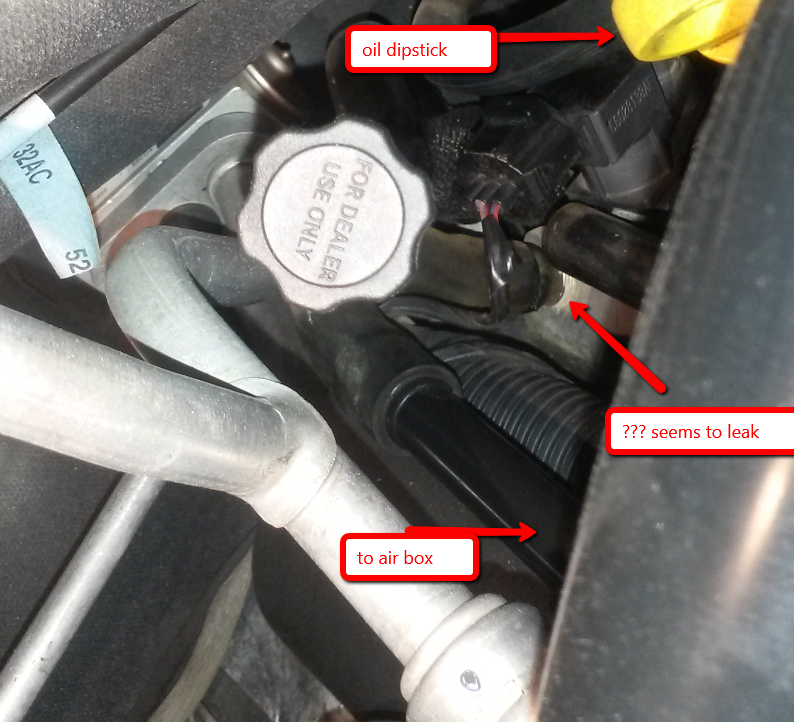 Please excuse the awkward photos
Can anyone share some insights as to what these parts are? Some of them look very inaccessible, has anyone around here needed to replace them?
Appreciate the help!