Used with some scratches but no dents. Includes all mounting hardware. Here are some photo's of it installed and the unit as it sits now. NOTE: there are some scratches... but this is what a skid plate is for anyway...
Make me an offer!!! The worst I could do is say no...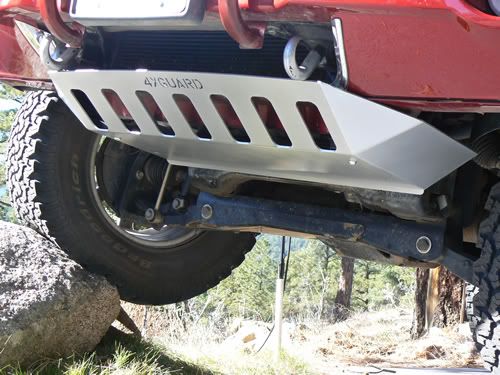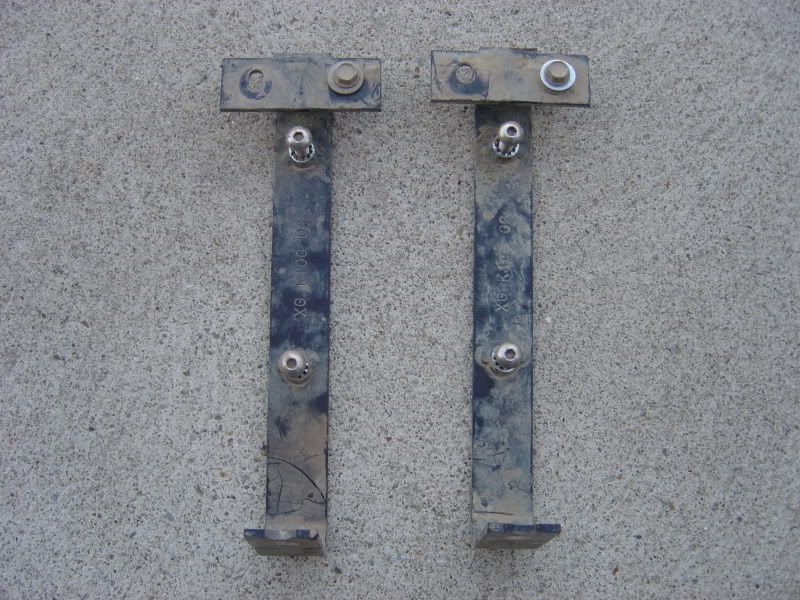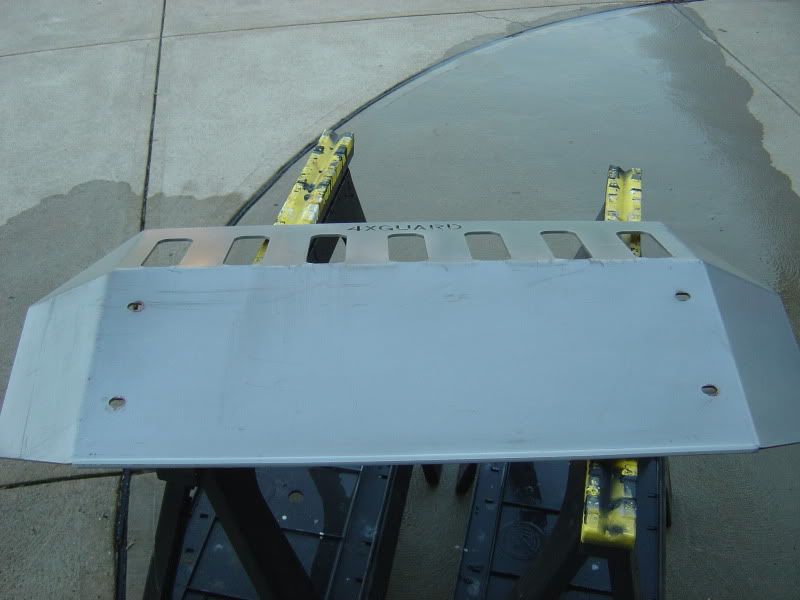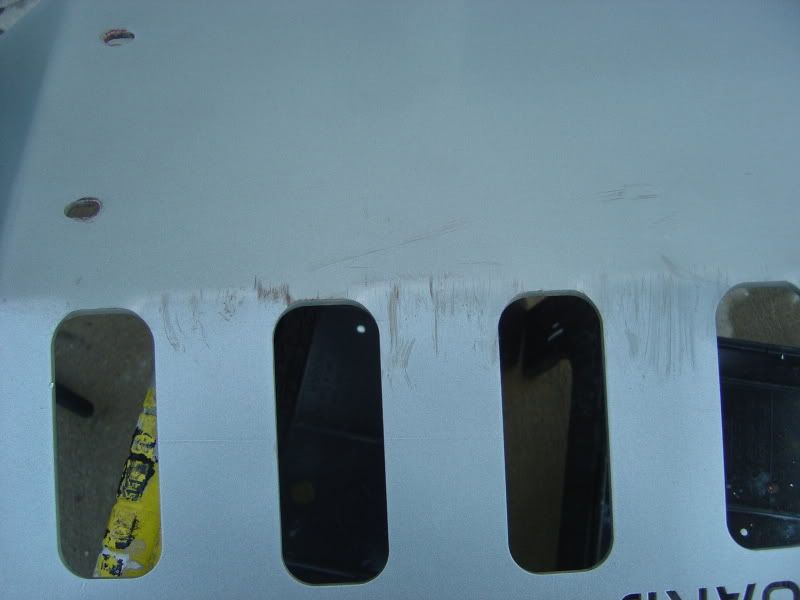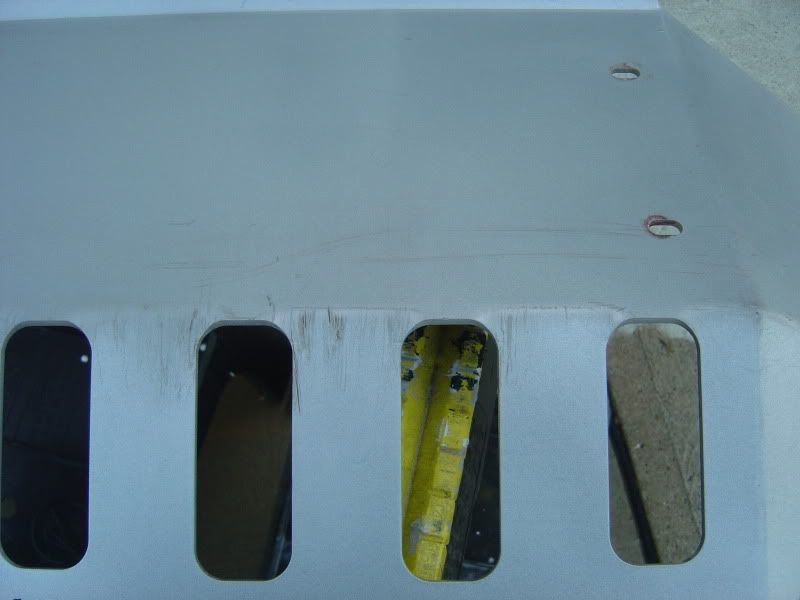 This the the original guard that is wider then the one available now. The HC guard is not available anymore and hard to find. $200 OBO + Shipping from 44054.
PM me and I will get back ASAP.