Discussion Starter
•
#1
•
I got around to putting my lift on at Christmas to make my 245/75/17 tires look more at home on the Overland. I couldn't find any before/after photos of spacers and was on the fence whether I wanted them. So glad I did, so I thought I'd post pics.
I also put the Mopar mud guards on, and found limited information on why they didn't fit the Hemi. I show my minor modification to get them on below.
The problem with the mud flaps on the Hemi is the resonator under the bumper at that area. The interference is minimal, so the mod is too. I simply took a heat gun to the inside corner of the rear passenger guard and reformed it to give extra clearance without cutting it and taking away rigidity. You really can't even tell once installed.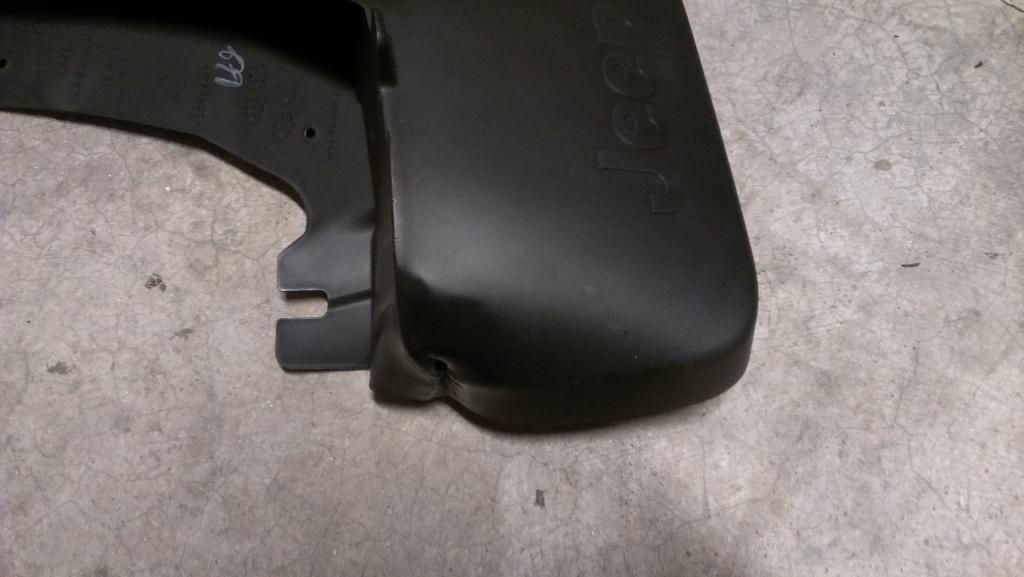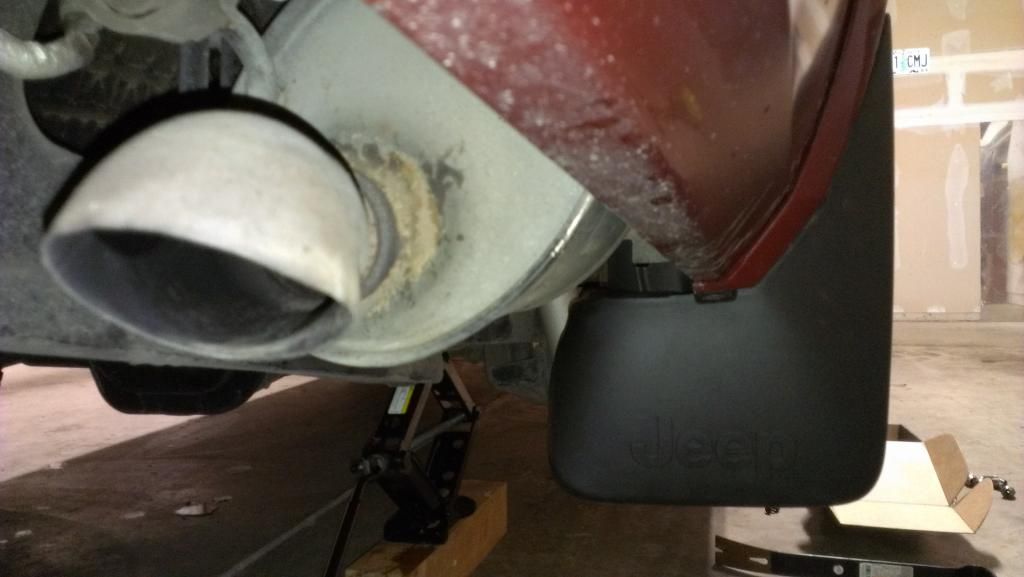 And before/after of the mud guards and especially the SpiderTrax 1.5" spacers!
BEFORE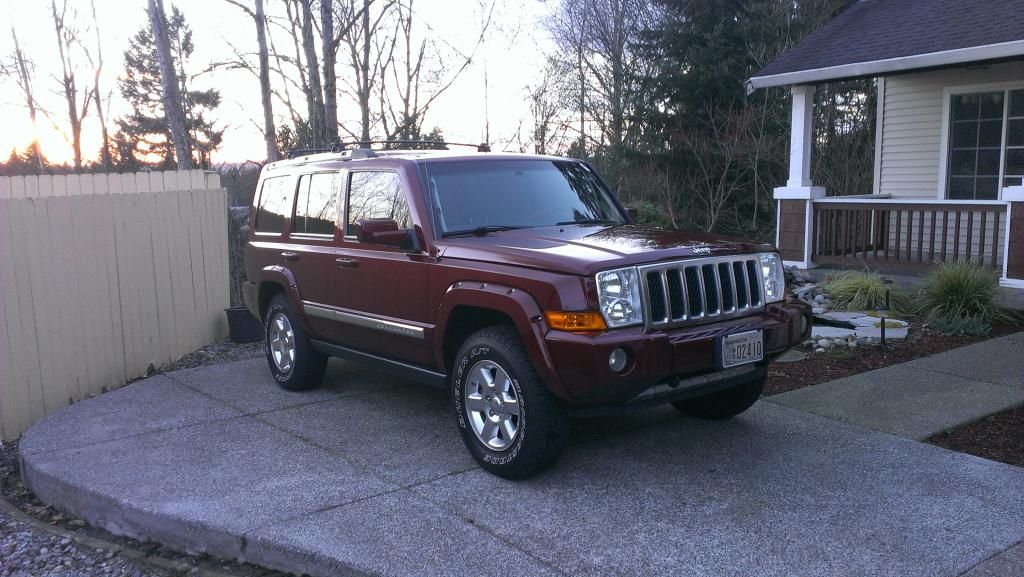 AFTER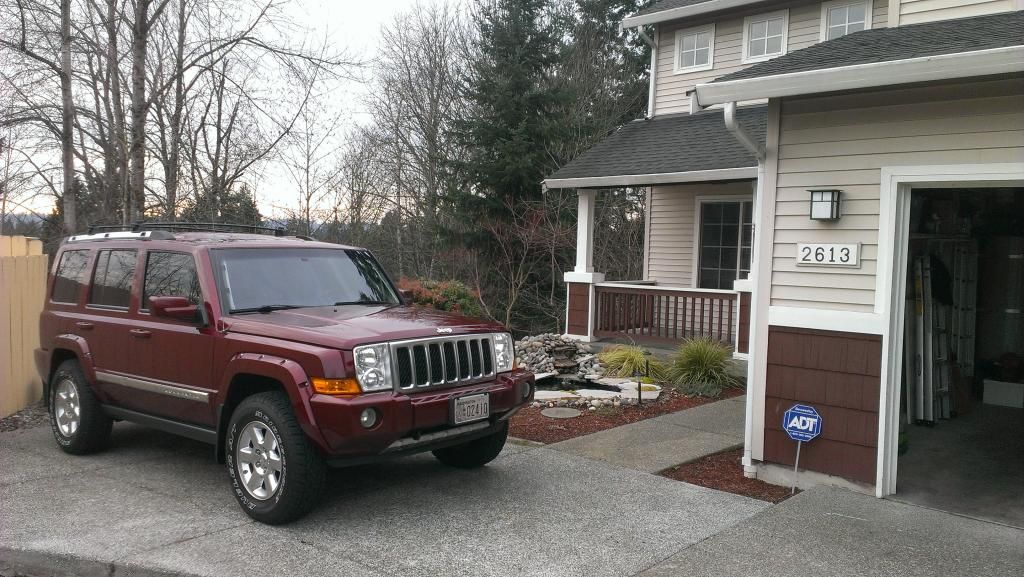 BEFORE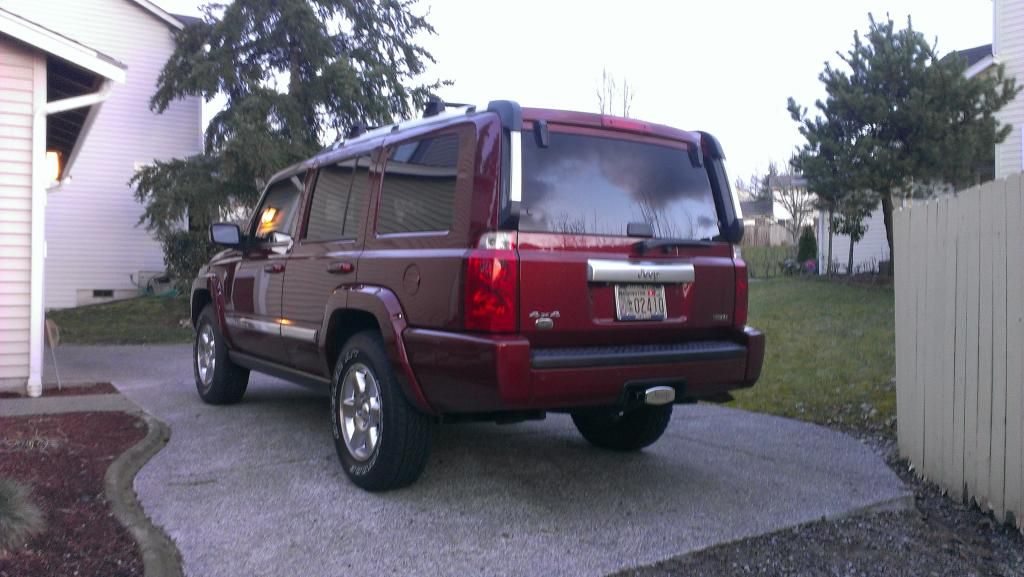 AFTER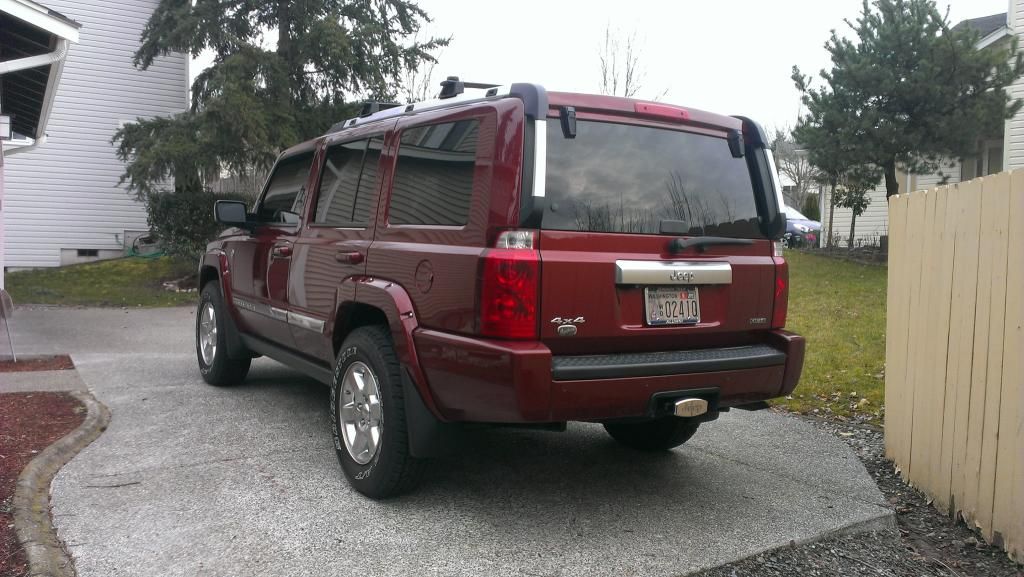 BEFORE
AFTER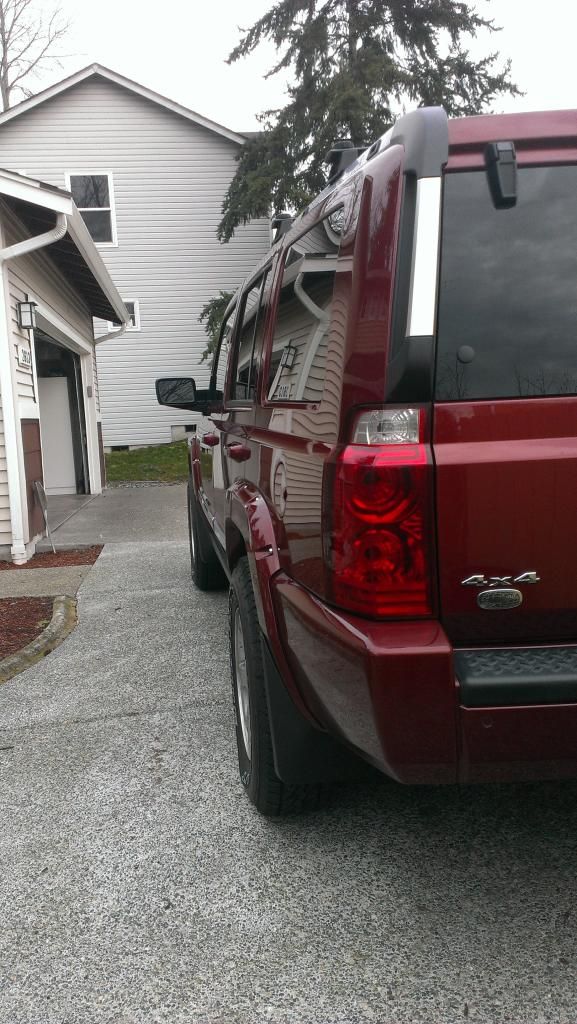 Unfortunately, the addition of the SpiderTrax 1.5" spacers introduced a bunch of rubbing where there previously was none--even with the larger tires. After analyzing the situation, I determined the pinch weld mod was not necessary and I didn't want to cut up my splash guard. Here was my simple solution that left me with room to spare!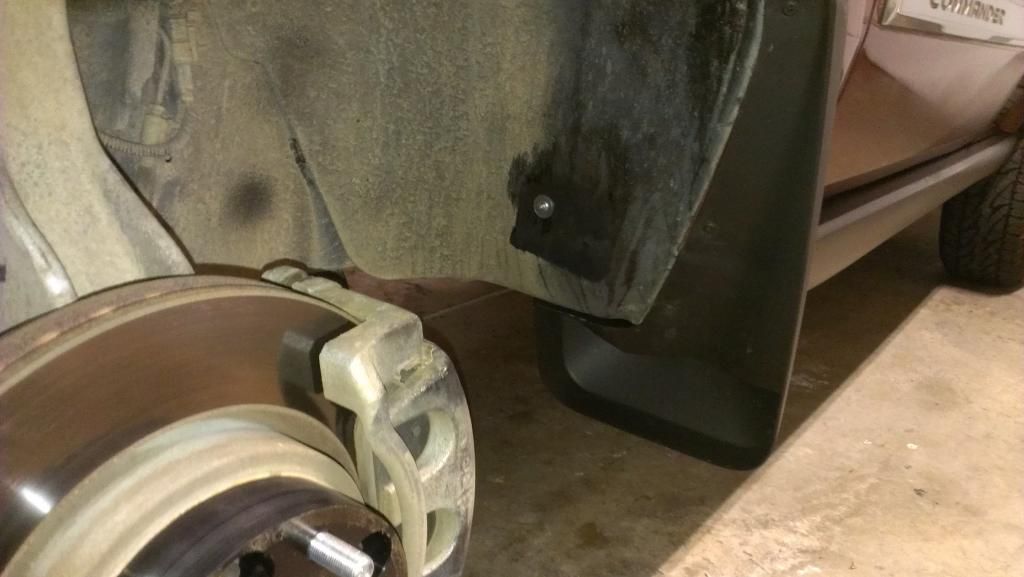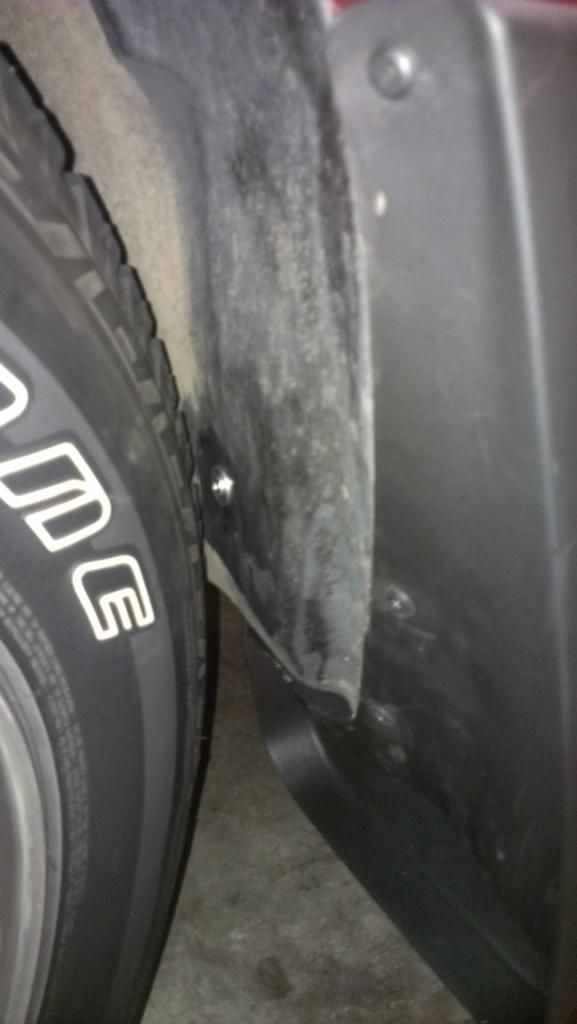 BTW, I got the spacers from the Spidertrax outlet "cosmetically blemished" section with free shipping for $20 off per pair. I thoroughly inspected them upon receipt and couldn't even find the blemishes, beyond some possibly slightly more apparent milling marks on the aluminum. $160 shipped; I was happy.