Discussion Starter
•
#1
•
Here's some pics from trails in Stevenson, WA. They are old gas pipeline and electrical roads with scattered camp sites. Enhanced pictures and Videos to be posted soon.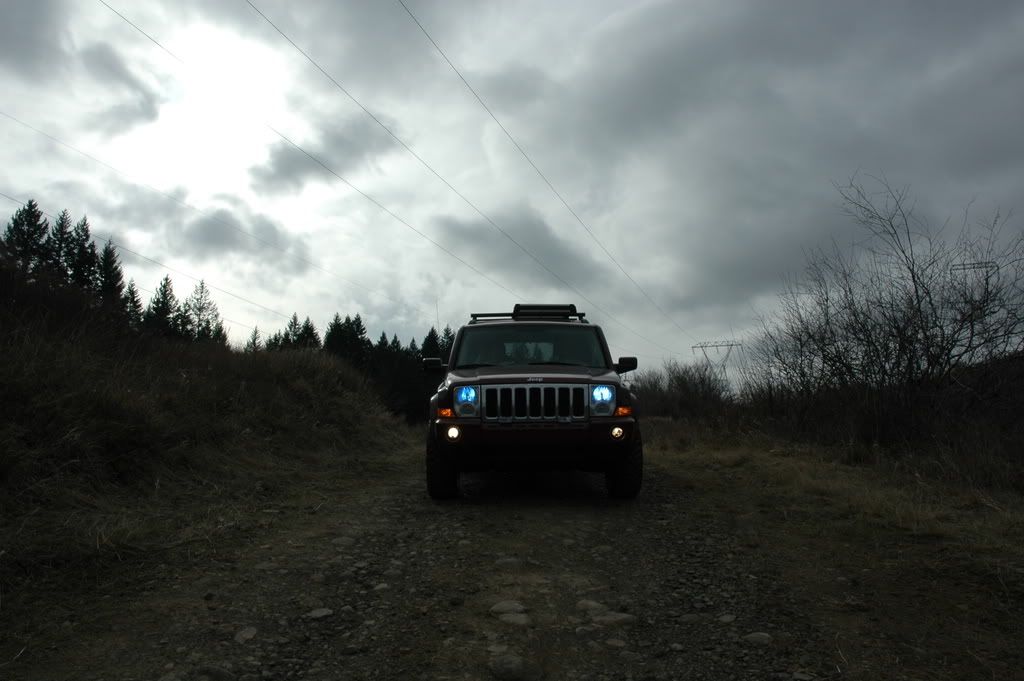 Overlook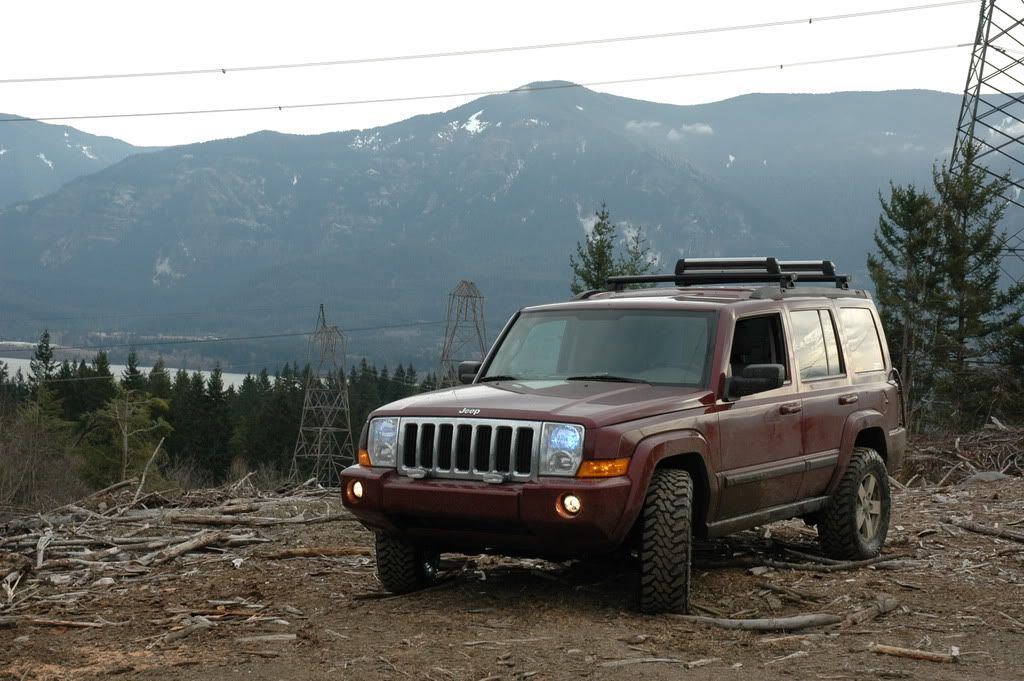 Woods
Hill Climb number 2, yes that is a person to show scale at the base (before water)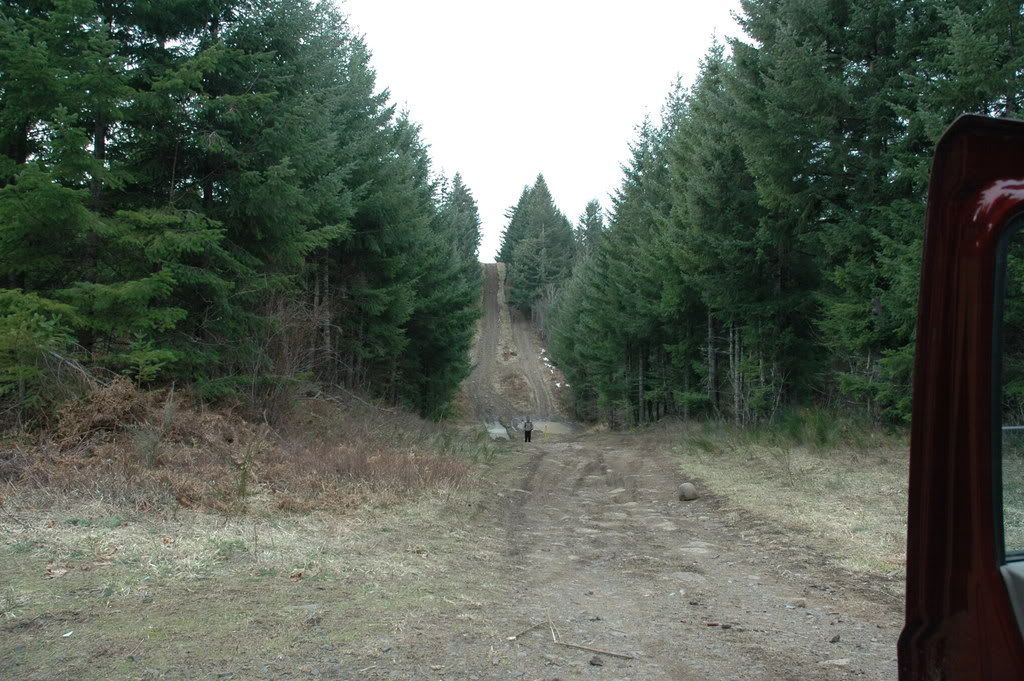 Up Face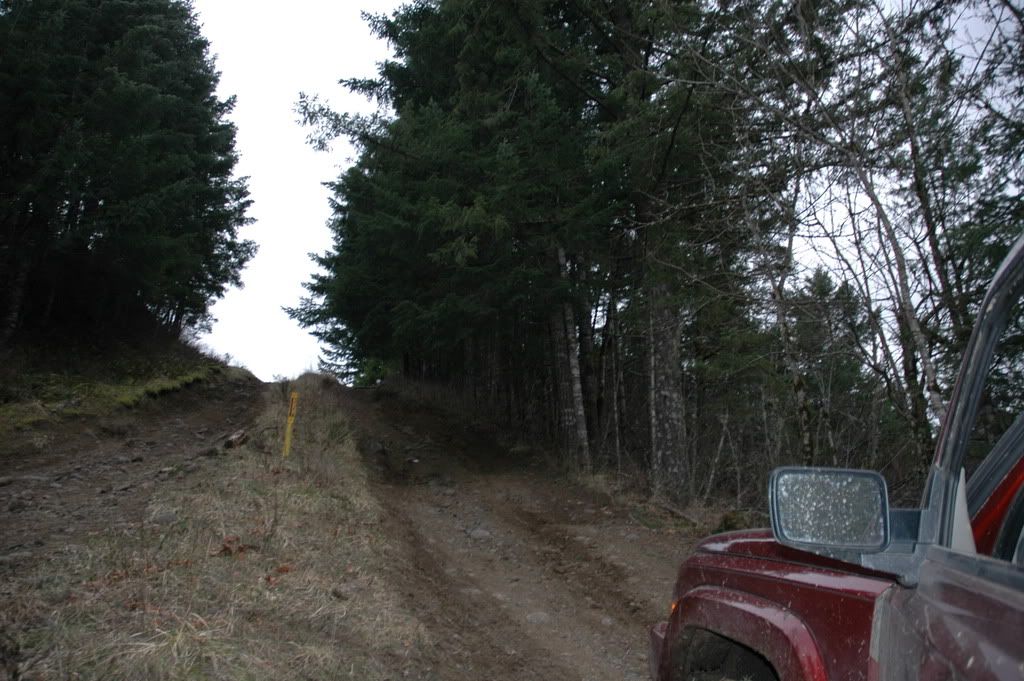 I have a video I'm working on posting, youtube isn't cooperating, of a small vertical hill we did. We could have finished off the hill above if we had the time to keep attempting it. We got 5 or 6 good runs at it but didnt want to push to the right and into the tree line. I also had to back completely down the hill and restart the climb, I have no QDII and I'm running a V6. Still didn't do too bad considering the high pitch. The small vertical climb was more fun and less risky, so we went back.