OK, so here are my first "off-roading" pics. I've been out playing in the mud before (no pics -- next time) but there is really not any off-roading places around here. Yesterday I went out driving around looking for some places to play with the XK and here are the results.
Need to take the hitch off next time....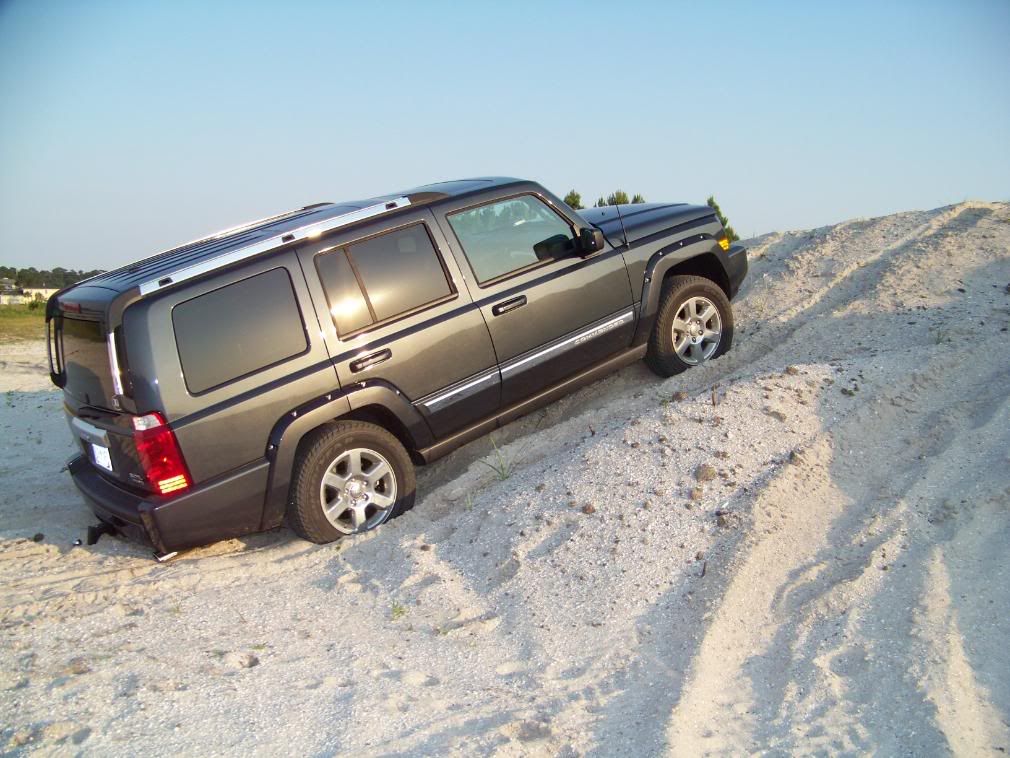 It took about 10 tries to get up this hill. It is steeper than it looks in the pics.