I have been thinking about a new project, at least a modification of an older project.
I want a unique way to share my 50 gallons of fuel when on the trail. What I have come up with is a portable gas station.
The second tank in my Commander transfers fuel by using a Carter electric fuel pump.
Here are a couple of pictures: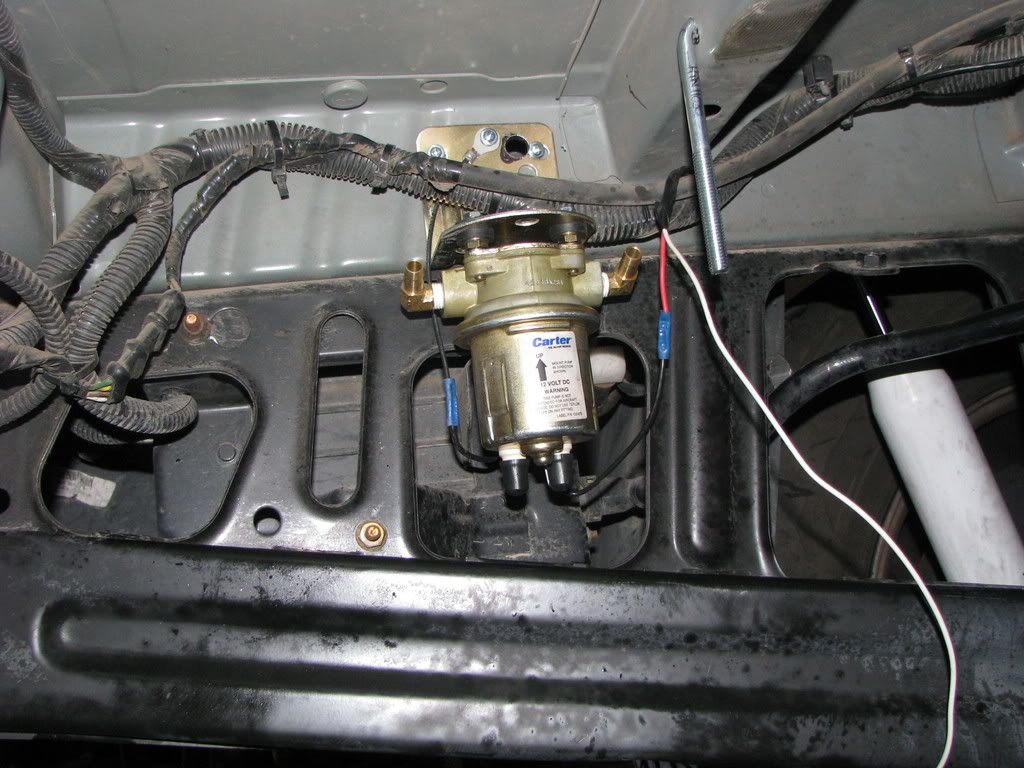 The output line goes to my front tank. I plan on putting a Tee in the line and running a fuel hose toward the rear of the Commander.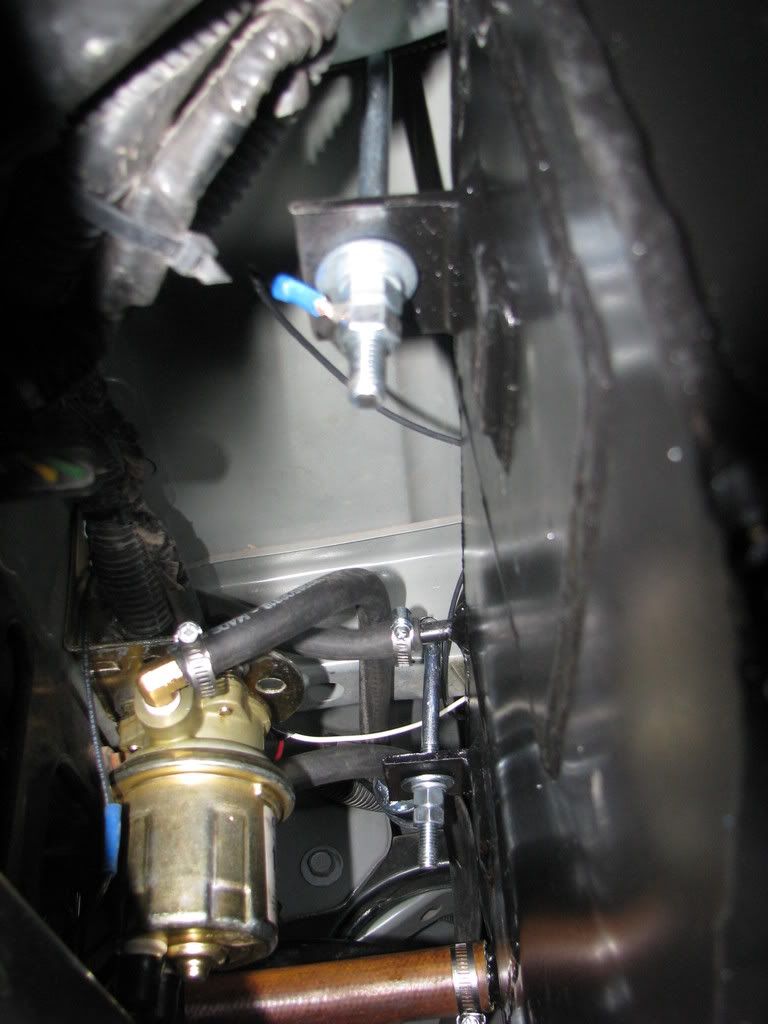 I will then cut a circle in the rear quarter panel about six inches to the rear of the factory fill door and install one of the Chrome After market fuel fill doors to cover the opening.
I better put a sign on the inside of the chrome fuel door saying "DO NOT FILL" or somebody might try to fill my tank. I think I will offset some sheet metal with a small opening that is just big enough for the fuel line and valve.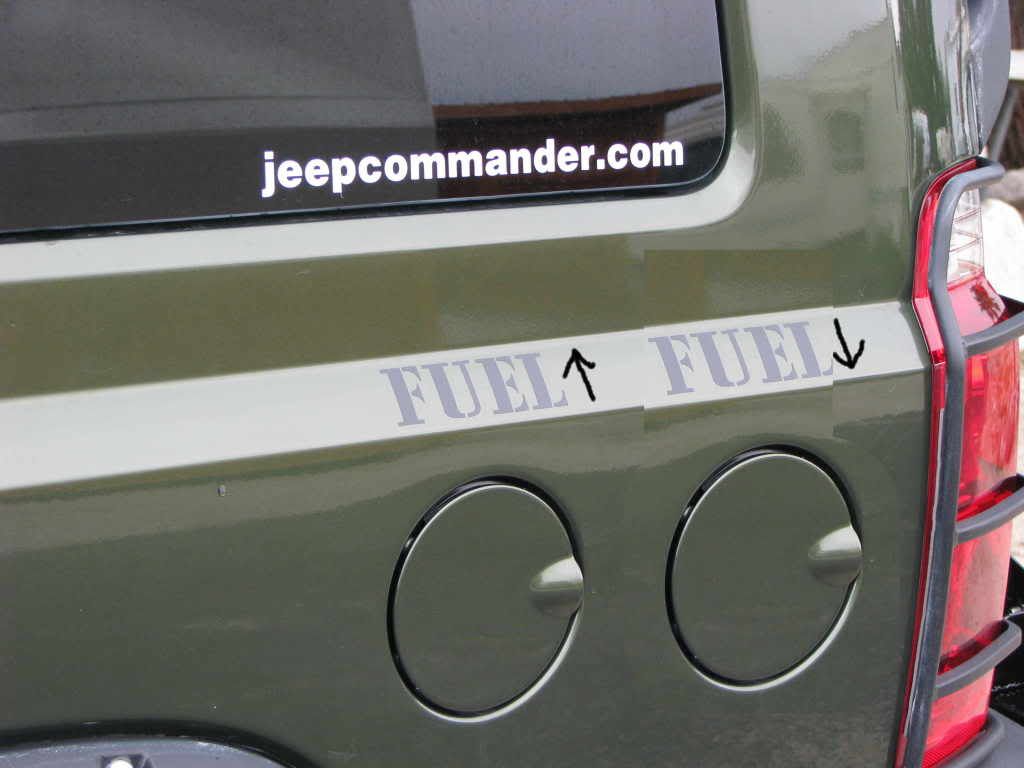 I think I will use one of the trusty Fumoto Valves with the positive lock on the end of the gas line. I will have enough gas line so that it can be pulled out and used under pressure to fill a gas tank or even used directly into another car. I will secure all the lines to prevent any leak and it will only be under pressure when I use my timer switch to run the Carter Fuel Pump.
I will use a brass reducer to match the thread size of the Fumoto Valve to a smaller diameter to insert into the gas line with hose clamps on all the fittings.
If I need any longer fuel hose I can also slip an extension hose on the nipple of the Fumoto Valve.

The hardest part might be figuring out if the gas should cost $20 or $50 a gallon...LOL
If anyone has any ideas or suggestion please chime in.