Hi All
I've seen there are a few Aussies and other non-Yanks around these forums so I thought I would share my new purchase. There are not many Commanders up for grabs around these parts anymore so I had to search for some time but I'm very pleased with this one.
It's an '06 Limited CRD QDII with about 88,000miles on it. Loving all the bells and whistles this thing has and what you can get for the (relatively) cheap price you pay for these trucks vs the Japanese (boring) alternatives.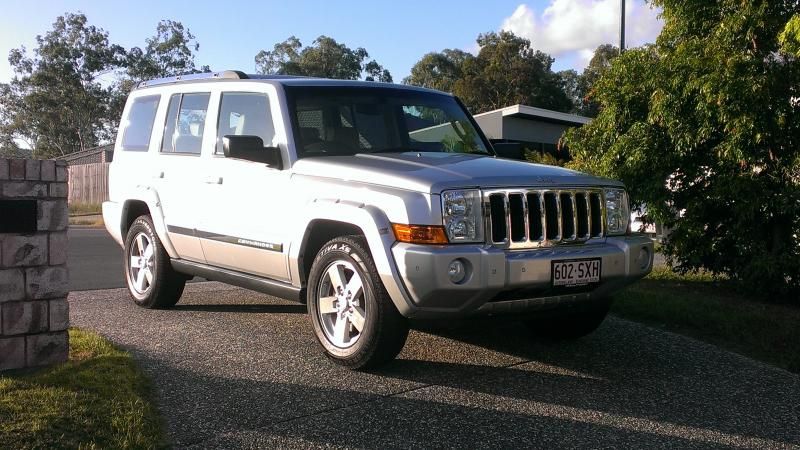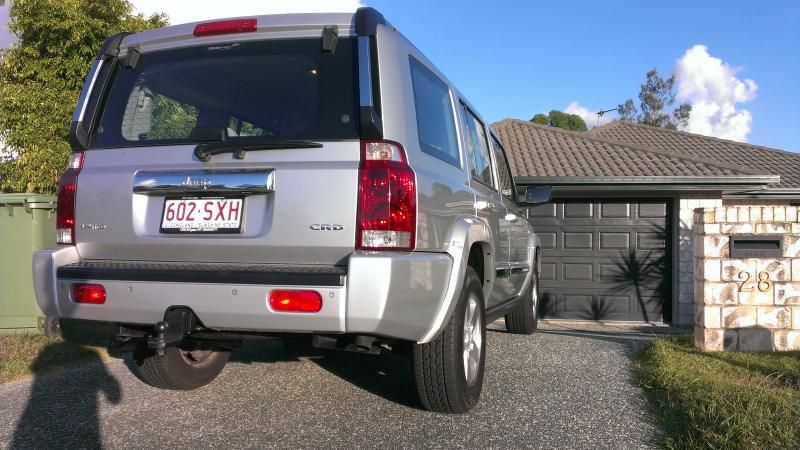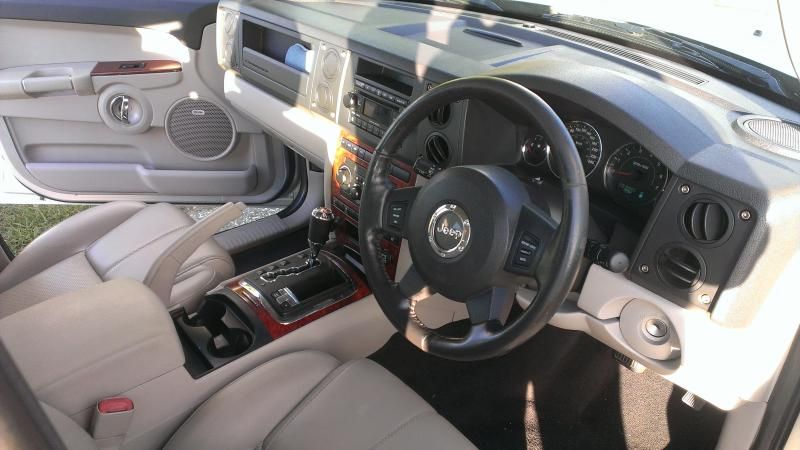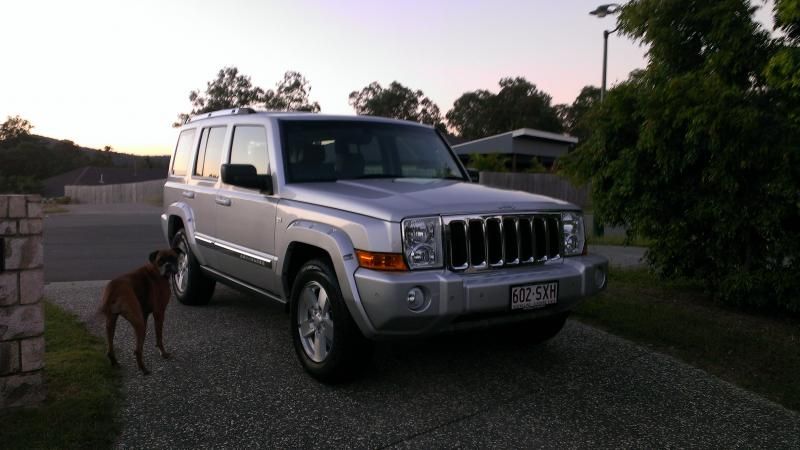 No mods yet, but I'm thinking a 2-2.5" lift, some 32s and some armour. The Mercedes diesel V6 in these trucks is just silky smooth and has great power and torque (more than the V8s) out of the box, so I can't wait to see how lively it will be with a tune. QDII is quite simply the best stock 4WD system I've ever seen. I'm keen to see how she goes up some steep and rutted inclines.
The 350Z in the background is technically part of my garage, but is up for sale to help accommodate the new beast.
Cheers from down under...